ASU Fan Day: Linemen make offense go in second scrimmage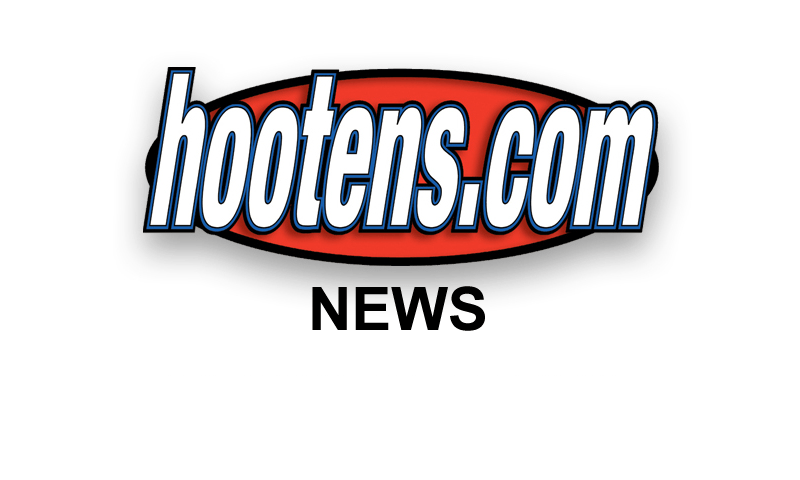 JONESBORO - The Arkansas State football team wrapped up its fall camp Saturday with its annual Fan Appreciation Day, highlighted by a full-contact scrimmage lasting more than 115 plays.
| | |
| --- | --- |
| | |
| Coach Hugh Freeze | |
As part of the "License to Howl" activity, the athletic department issued approximately 2,000 Arkansas State license plates prior to, during and after the Red Wolves 20th and final practice of fall camp. Fans in attendance enjoyed free hot dogs and drinks while taking in A-State's second scrimmage of the year, then made their way down to the field to visit with team and collect autographs.

"We have an outstanding fan base here at ASU, and our team certainly rallied behind them today," head coach Hugh Freeze said. "The great support the community gives our program was on display today, and our fans give us a tremendous home-field advantage that we're looking forward to this year."

The Red Wolves' offense and defense looked sharp at times during the scrimmage. The offense racked up 24 first downs, scored four touchdowns and kicked two field goals, while it also recorded 14 plays that went for at least 10 yards. The defense forced seven 3-and-outs, posted two interceptions, 12 tackles for loss and three sacks.

"I thought to finish up the two-week grind it was OK," said Freeze following the scrimmage. "We had all of our offensive linemen out today, and I thought we were effective running the ball, so the offensive line has improved. There were some people that I thought showed that they will help us. (Wide receiver) Dwayne Frampton had a nice catch and a nice gain and (running back) Frankie Jackson, I think these two scrimmages have benefitted him greatly. He seems to be letting the game come to him a little more, and you see glimpses that he can be pretty special. I thought (running backs) Sirgregory Thornton, Derek Lawson and Jermaine Robertson all had a good day."

The biggest offensive play of the day came on a 74-yard pass from quarterback Ryan Aplin to Frampton, which led to ASU's first score as Aplin found tight end Anthony Kincy for a six-yard touchdown three plays later. The longest run of the day came from Sherodrick Smith, a 22-yard gain on the 29th play of the day. Jackson also had gains of 20 and 18 yards, and he scored on a one-yard run as well.

Also finding the end zone were running back Jermaine Robertson and wide receiver Kyle Coleman, who scored on a six-yard run and 10-yard reception, respectively. Freshman quarterback Stephen Hogan connected with Coleman for the second touchdown of the day.

Defensively, safeties Kelcie McCray and Sterling Young each recorded an interception. Branton Hall posted two sacks and Terrious Triplett added another for the defense during the scrimmage that got a lot of players on the depth chart some valuable playing time. Linebacker Demario Davis had a couple of tackles behind the line scrimmage, and Jonathan Victorian, Alfonzo Simmons, Justin?Robertson and Andrew Tryon were among some of the other players that forced negative plays.

"I thought we had success running the ball. We had some penalties and sacks that threw us behind the chains, so we will have to eliminate those. I have to see what the reasons for those were. Our quarterbacks made some good decisions on running the ball, but we were blowing the whistle so fast, so it's kind of hard to tell what those plays would have turned out to be."

Arkansas State University will hold its first day of classes Monday, and the Red Wolves won't practice again until Tuesday.

"I wish I could tell you that I think we are where we need to be, but I can't say that," Freeze said. "But I don't feel bad about us either if that makes any sense. I think that we are coming together as a team on things that are important other than just on-the-field football, things that are important to winning. When you are going against yourself all the time, it is really hard to project just how good you can be. I refuse to believe that we are not going to be good, I just don't know how good."

Season tickets for the Red Wolves' 2011 campaign, which includes six home games, are on sale and can be ordered by contacting the ASU Box Office at 870-972-ASU1 or 1-888-ASU-FANS or by visiting AStateRedWolves.com.

"