ASU wraps up preseason camp, turns attention to hootens.com No. 11 Oregon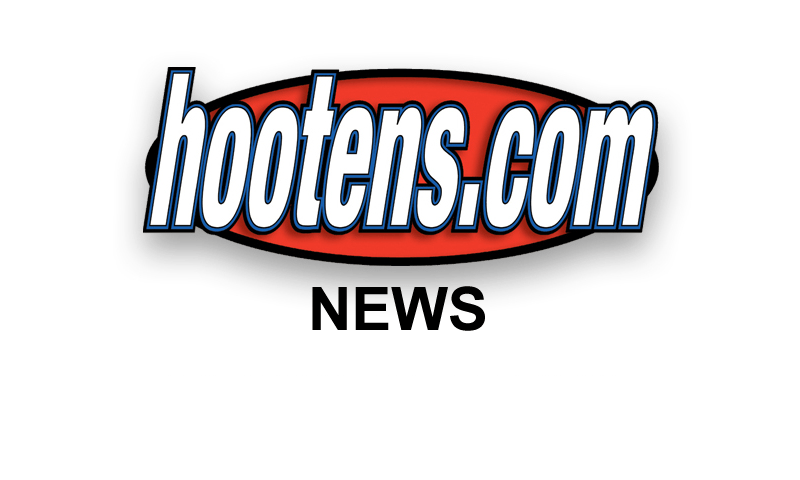 | | |
| --- | --- |
| | |
| | Ryan Aplin |
JONESBORO - Arkansas State wrapped up fall camp Sunday, holding meetings before taking the field at 6:45 p.m. in shorts and helmets for a practice that lasted about one hour in cool and overcast conditions.

The Red Wolves used Saturday to hold their fourth scrimmage of the year at 9 p.m. in order to better simulate game-time conditions for their Sept. 1 season opener at Oregon. The scrimmage featured some full-contact action early, but also put A-State in various scripted scenarios they could face in a game.

"We saw a lot from our younger players, and that is kind of what it was geared toward," Malzahn said. "Defensively, we did play our starters about three series and that was good. We were also able to take a closer look at some of our older guys who missed some of the spring and don't have as many reps in this system."

Offensive coordinator Rhett Lashlee said the coaching staff was able to walk away from the scrimmage with some new information about player personnel and that the team got in some solid mental work it will benefit from on game day.

"We got a lot of our younger guys, and even some guys that are maybe going to be in a backup role or who are still competing for a starting job, a lot of work. We were able to rest some of our older guys - guys that we know what they can do at this point - from a physical standpoint and that was good as well. We still got a lot of good information on some guys, and then at the end we did a lot of mental work and situation work with everybody that was really beneficial for us."

The Red Wolves opened their fall camp Aug. 1 when players reported and held their first practice Aug. 2. In addition to the four scrimmages, A-State also held four two-a-day practices during camp and today's workout completed a stretch of four consecutive days with at least one practice. ?Classes at Arkansas State University begin Monday, and the team will return to its on-field practice schedule Tuesday.

"I think we have a lot of information (coming out of fall camp)," Malzahn said. "We will really start planning specifically for Oregon on Tuesday. We've done a little bit of work there, but we've been in evaluation mode too.

"There are still a lot of questions we need to answer. We have not seen our guys actually perform against another team. We at least we have some information on how the older guys react, but there are a lot of these young guys and new or inexperienced players that we don't know how they are going to react. So, we'll be learning probably the first four games about our team. We'll have a lot of chances - good, bad and in between - to see how they react to certain situations. We'll be a work in progress."

The Red Wolves came out of fall camp in pretty good health as well.

"We've been blessed to stay pretty healthy so far," Malzahn said. "We've been very physical and demanding on these guys and, for the most part, we've been able to say pretty healthy without any major setbacks. There's been all kinds of bumps and bruises and nagging things, but we've got to continue to practice smart, heal these guys up and get them ready for our first game."

Season tickets for ASU's 2012 football campaign are on sale at the ASU Ticket Office. The ticket office can be contacted at 870-972-ASU1, or tickets can be purchased online through A-State's official athletic Web site AStateRedWolves.com.

"