Hogs: freshmen impress all over field; injury report; more notes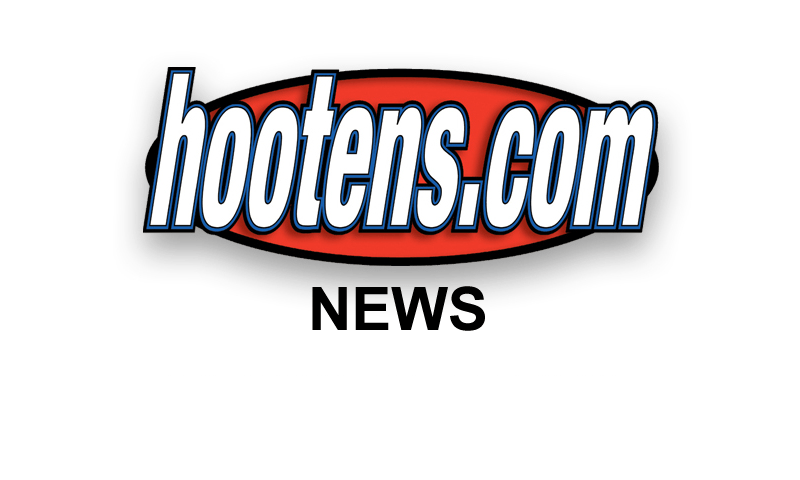 | | |
| --- | --- |
| | |
| | Jr RB KODY WALKER |
FAYETTEVILLE - Though one of the shortest on the Arkansas defense, 5-10 Josh Harris stood first-team tall Tuesday at middle linebacker.

The tackling leader, or at least among the leaders as a reserve in every spring scrimmage, Harris kept surging over the summer into the preseason.

Now the redshirt freshman walk-on from Watson Chapel has surged past 6-2 sophomore Khalia Hackett to first-team middle linebacker, by order of head coach Bret Bielema, defensive coordinator Robb Smith and linebackers coach Vernon Hargreaves.

Hackett, a prep safety, converted to outside linebacker last fall, Bielema said, and got on the middle linebacker fast track last spring. Harris, the son of former longtime NFL tight end Jackie Harris, has been all linebacker with a natural bent to find the ball carrier.

"Josh Harris just continues to really do some nice things," Bielema said. "In the run game, he's a very productive player."

And a sneaky one, too, strongside linebacker Josh Williams said of how Harris turns his short height into a big advantage.

"The offense really doesn't see him," Williams said. "He's just popping up out of nowhere. Those running backs don't see him at all. He makes it an advantage. He's got natural instincts."

HACKETT STILL LEARNING
Meanwhile Hackett owns plenty of athleticism, but coaches will need some patience Bielema implied Monday.

"Khalia Hackett was a safety two years ago, and now all of a sudden he's in the middle of our defense calling plays," Bielema said. "One of the things he has been deficit at is seeing guard pulls. I put a strip down the middle of his helmet because I don't think his eyes were where they need to be all the time."

BROWN TO FULLBACK
Fullback, an unclaimed position with junior Kody Walker more needed at tailback after senior Jonathan Williams injured his foot, had a new aspirant Tuesday.

Redshirt freshman defensive Anthony Brown of Miami worked at fullback Tuesday along with sophomore Tyler Colquitt of Pulaski Academy and walk-on sophomore Chris Jones of De Queen.

TEAM HOGS FOR J. WILL
All of the team aches for Jonathan Williams, who could have turned pro last season, but they know Williams wants them to press on.

"Definitely a major blow to us, but the show doesn't stop," Walker said after Tuesday's practice. "We have to keep moving forward. We are playing for J. Will. He is still going to be with us and still help us out. The things that he sees that we don't, he will help us out."

FRESHMAN FLASHES IMPRESS VET
Fourth-year junior starting cornerback Jared Collins, who intercepted a Brandon Allen pass in Saturday's scrimmage, was asked about true freshmen Ryan Pulley and Willie Sykes cracking the secondary depth chart at backup corner and backup safety.

"Ryan Pulley and Willie are surprising me a lot," Collins said. "They are making plays as freshmen coming in, that as a freshman, I wouldn't have been able to make."

Pulley picked off a pass from backup QB Austin Allen in Saturday's scrimmage and reportedly intercepted another off during Tuesday's closed practice.

"Pulley actually had an interception in skelly," Collins said. "I think B.A. overthrew it a little bit because he went down and grabbed it."

Third-year sophomore De'Andre Coley, a hard hitter who faded at safety behind starters Rohan Gaines and Josh Liddell and backups Kevin Richardson of Jacksonville redshirt freshman Santos Ramirez and fast-rising true freshman Sykes, practiced Tuesday as a reserve outside linebacker.

KEATON TEARS ACL
Byron Keaton, a walk-on freshman defensive back from Camden Fairview, has torn the anterior cruciate ligament in his knee and presumably is out for the season and removed from the active 105-man roster.

Camden remains represented. Former Camden Fairview receiver Dominique Reed, the speedster wearing 87 and making three official catches for 42 yards in Saturday's scrimmage and a spectacular grab just out of bounds, was cited Monday by Bielema.

"Eighty-seven caught the ball well," Bielema said. "I was excited to see 87 in a live competition."

HATCHER RETURNS
Senior Keon Hatcher, the team's leading receiver last year, practiced Monday. Hatcher was withheld from Saturday's scrimmage because of a bruised shoulder.




"