Former Shiloh star Sam Harvill found safe in Kansas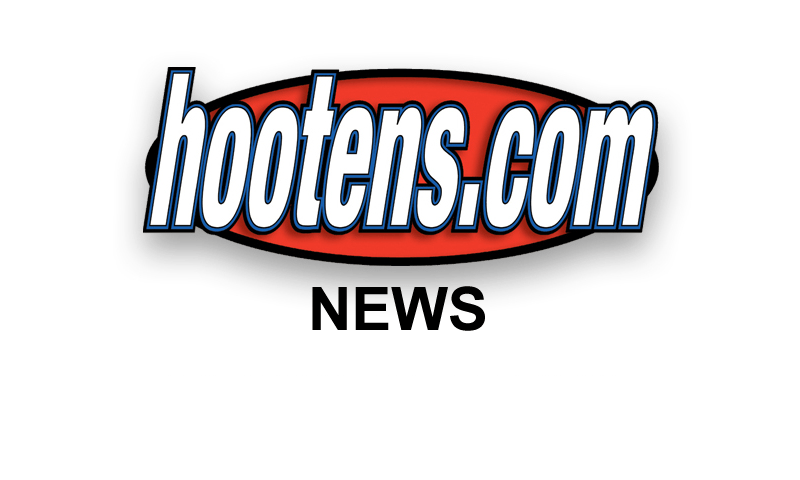 Former Shiloh Christian All-America and current Kansas State defensive tackle Sam Harvill has been found alive and safe.
Riley County Police Department posted on Twitter that Harvill is in good physical condition after being located by law enforcement.

Harvill's mother reported him missing at 11:20 a.m. Thursday.

The Riley County Police Department didn't elaborate Saturday about how they found the 20-year-old or why he'd been missing.
In the spring of 2008, a crew from Hooten's Arkansas Football spent a weekend with Harvill's family. Harvill was featured in the magazine that summer for bench pressing 480 pounds in February of his freshman year. "We don't know of anything official," his dad Bill Harvill said, "but for his age, I doubt there's anyone stronger in the country than he is."

"We enjoyed our visit with the Harvills," Hooten's feature writer Jon Mark Beilue says. "His mom had a great lunch ready for me and (former art director Trent Tyler) after church. Sam was outgoing without being cocky. He seemed mature beyond his years. He seemed like he was 20 then instead of 16. I'm glad he is OK."
Harvill set world records in the bench press in the following age groups: 14 and under, 15 and under and 16 years old. He can now bench 185 pounds up to 64 times. Harvill also holds the all-time sack record in the state of Arkansas at all levels of high school.
Hooten's awarded Harvill the Farm Bureau Awards Class 4A Defensive Player of the Year in 2010.
"I remember him always being gracious," says Chad Hooten of Hooten's Arkansas Football. "You could tell he had been raised well. We were around Sam several times and he was always thankful for being recognized and complimentary of the job our staff does. You don't hear that too often from teens. I was impressed. We're thankful he has been found unharmed."
"