Conque spreads praise after UCA major scrimmage minus several starters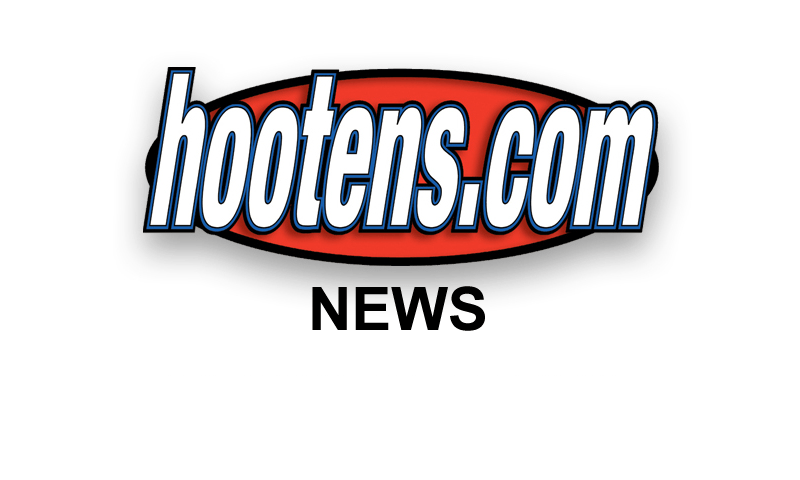 CONWAY - The University of Central Arkansas Bears were missing several players for Saturday's second major scrimmage, but the ones in uniform provided several highlights for a nice crowd.
Junior quarterback Wynrick Smothers and sophomore Ryan Howard were sharp early, combining for five touchdown passes. Senior running back Anthony Blackmon added a rushing touchdown. All that behind an extremely banged up offensive line.
"With nine starters sitting out for various health reasons or precautionary reasons, and a half dozen more on snap counts, we knew this scrimmage was going to be a little disjointed," UCA head coach Clint Conque said. "Then we lost two All-Conference linemen on offense in the first 30-40 plays (Dominique Allen, Corey Howard).
"That pressed a bunch of young kids into action, particularly with the 2s. But that's going to be valuable experience for them, not just later this season but down the line in their careers."
Starters missing on the defensive side included All-Southland Conference linebacker Seth Allison, defensive end Markeith Gaines, linebacker Rojae Jackson and defensive tackle Justin Williams.
"But with all that going on, and all the mixing and matching on both sides of the ball, we still got our work in," Conque said. "We did what we needed to do."
Conque singled out senior linebacker Justin Heard for his efforts, along with the defensive ends and the secondary as a whole.
"Justin is just playing at a phenomenal level right now," he said. "The move to middle linebacker has been good for him and really good for our football team.
"The defensive ends, even without Markeith Gaines today, are playing fast and physical. Jonathan Woodard had another good day at end. Parker Carpenter was good today. The sophomore from Olive Branch (Miss.) was a deep reserve and a snapper last year, but he really flashed today. He's healthy now and playing well on the defensive line.'
Conque said the secondary was solid for the second straight scrimmage, save for a long pass from Ryan Howard to Al Lasker that he said required "a circus catch" on the receiving end.
Conque was also pleased with the kicking game, particularly sophomore placekicker Eddie Camara.
"We got a lot accomplished in the kicking game today,' he said. "We worked all phases of our kicking game. We got lots of work with our protection and coverage units. I feel like we're pretty close to where we want to be in those areas.'
The Bears are two weeks away from their 2012 season opener against Southeastern Conference foe Ole Miss in Oxford, Miss. UCA will begin game preparation for the Rebels on Tuesday, have a newcomer scrimmage on Wednesday night at 7 and begin fall classes on Thursday.
"We have some very valuable players on offense, defense and in the kicking game that we have to get back on the field,' Conque said. "That's our No. 1 priority right now. We need everyone back out there by Sunday or Monday at the latest."
"