Petrino likes Hogs' increased toughness, depth at RB & receiver; Fan Day set Aug. 21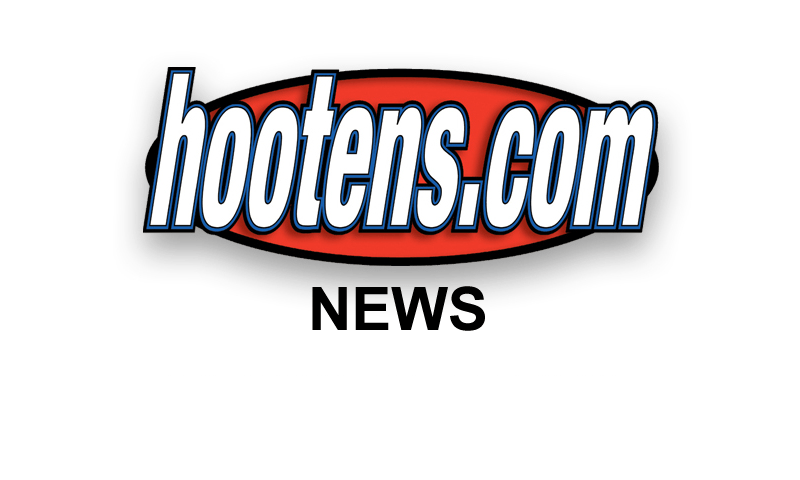 FAYETTEVILLE - Arkansas practiced twice Wednesday, working together in the initial practice and only newcomers in the latter session. Head coach Bobby Petrino, entering his third year here, has seen his Hogs toughen up this month.
"We are more physical, there is no doubt about it," Petrino said. "We're more physical on the offensive and defensive front. Our running backs have done a nice job, mentally, saying that they are going to run downhill. There is really no named starter right now. They've taken their turn at shining."
The Razorback running backs, consisting of returnees Knile Davis, Broderick Green, Dennis Johnson and Ronnie Wingo Jr. have carried equally during preseason practices. All four return for Arkansas having notched at least one start in 2009.
Playmakers fill the UA wide receiver ranks, but new faces have stood out.
"It is a very talented, young group," Petrino said. "They are going to have to figure out who understands the playbook the most and who is the quickest learner."
Petrino noted that Arkansas' veteran group of defensive backs have aided freshmen receivers.
"Anytime you are a freshman receiver, the defensive backs are going come up to press you and challenge you," Petrino said. "We're going to spend a lot of time from now until the opening game working them against press coverage. We're going to need at least one, maybe two to help us at receiver."
Arkansas football practice is closed Thursday. One final practice remains open to the public at 9 a.m. Aug. 21.
RAZORBACK FAN DAY
Fans are invited to attend Razorback Fan Day on Saturday, Aug. 21, at the Gardens, located south of Bud Walton Arena. Fan Day will take place in conjunction with "Kickoff the Season at the Gardens," which is sponsored by the NWA Chapters of the Arkansas Alumni Association and the Razorback Foundation.
The event, scheduled for noon-5 p.m., includes a photo zone with Tusk III, a kid's zone with inflatable games and food vendors. A pep rally is set to begin at approximately 1:30 p.m., while coaches, players, mascots and the spirit squad will sign autographs from 2 - 4 p.m.
"