ASU scrimmages at 9 p.m. Saturday to simulate Sept. 1 opener at Oregon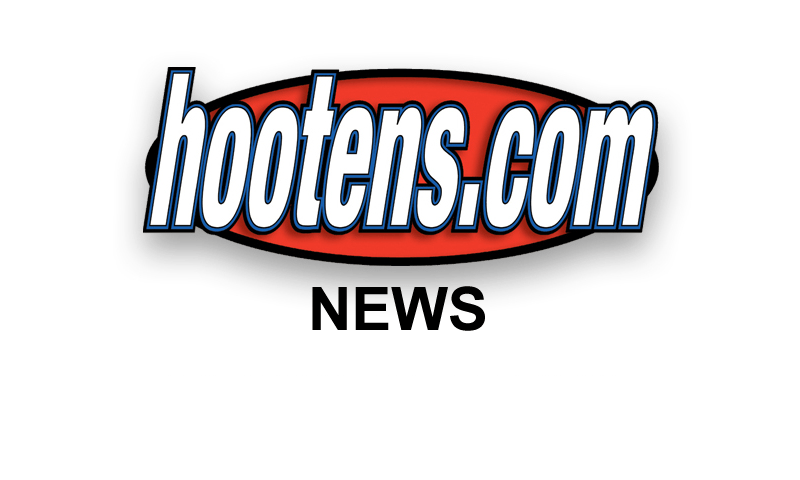 JONESBORO - Just a few days before classes begin at Arkansas State, the Red Wolves took the field in full pads Friday evening.
The Red Wolves have just two days remaining in fall camp. ASU head coach Gus Malzahn addressed the team's progress thus far.
"We have a lot of information about our players, and that is one of the biggest positives," said Malzahn. "We know what we have and we know our deficiencies, so now we can start building a game plan for Oregon and really for the rest of the year."
Senior quarterback Ryan Aplin, the 2012 preseason Sun Belt Conference Offensive Player of the Year, said the team recognizes the completion of its fall camp is another step toward its season opener at Oregon on Sept. 1.
"We know after each day we are getting closer to game day, but we still want to be able to get as much in as possible," Aplin said. "We've had some days that have been better than others, but we've got to move forward and bring our 'A' game each day. We've got a lot of work to do to prepare for Oregon, but game planning and watching film on your opponent is always fun."
Malzahn said that he was impressed by the defense in Friday's practice. The Red Wolves ranked No. 24 in the nation last season in total defense, holding opponents to 331.5 yards per game.
"The defense really came ready to play with a lot of energy," Malzahn said. "We challenged the guys to bounce back today and respond, and I felt like our guys did that for the most part."
ASU has two practices remaining as part of its fall camp, including a scrimmage Saturday at 9 p.m.
"We're going to try and make it as close to a game-type situation as possible," Malzahn said of the scrimmage. "We're scrimmaging late at night because we're going to play (Oregon) late at night, and we just want to be as specific as we can. The young guys will scrimmage more than our older players, but we'll do a lot of situation stuff."
"We're very excited," added Aplin. "Anytime we get to turn the lights on and go out there and perform, that is a fun experience. We're excited to be able to get out there like we're out at Oregon and work some of the nerves out, so it will be fun."
Season tickets for ASU's 2012 football campaign are currently on sale at the ASU Ticket Office. The ticket office can be contacted at 870-972-ASU1, or tickets can be purchased online through A-State's official athletic Web site AStateRedWolves.com.
"