Hogs: Petrino likes the looks of newcomers up front, at linebacker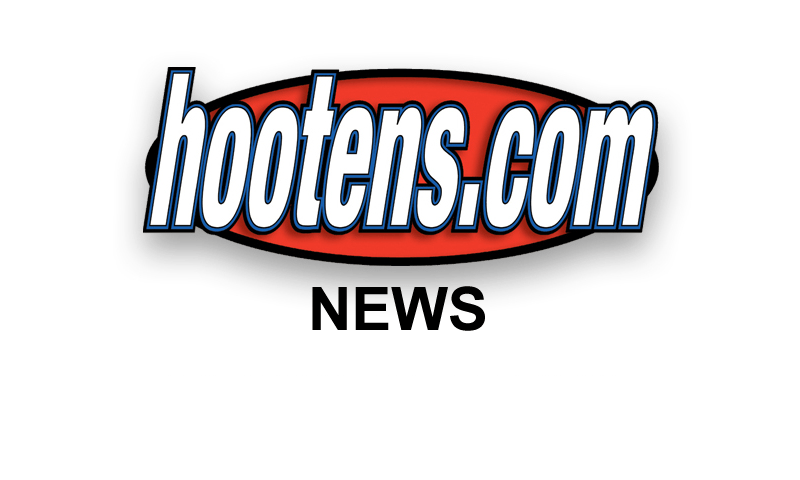 FAYETTEVILLE - The Razorbacks waged their last two-a-days of the preseason Wednesday but things will get even more difficult Thursday night.
| | |
| --- | --- |
| | |
| | Coach Bobby Petrino |
Coach Bobby Petrino will have them scrimmage in private, barring fans and media from attendance.

Running backs Ronnie Wingo, exiting Tuesday's practice because of illness, and Dennis Johnson, missing part of Tuesday's practice to tend to a sore hamstring, practiced both of Wednesday's sessions.

Although both true freshman Mitch Smothers of Springdale and junior college transfer Jason Peacock have practiced this week at first-team weakside offensive tackle, Smothers has done the bulk of it including both workouts Wednesday.

"He's just a great technician," Petrino said of the rookie. "He really kick-slides well. He's patient. He shoots his hands. He's strong, and very quick. I've liked everything I've seen from Mitch. He's made some assignment errors, but I like him a lot."

Sophomore junior college transfer Chris Stringer has joined true freshman Brey Cook of Springdale Har-Ber as an offensive lineman first tried at tackle but now playing more guard.

"We're kind of waiting and seeing," Petrino said. "We've been rotating those guys around, trying to find out what's the best position - guard or tackle. They sure look nice coming out of the huddle next to each other, all those great big bodies when they line up. We just have to find out what the best position is for all of them. It lets you rotate them through and watch the video and study it. Tomorrow and Friday will be a big day for our staff on film evaluation and really knowing more about all these young guys."

LOOKING BETTER AT LB
At the close of spring drills, Petrino and defensive coordinator Willy Robinson fretted about depth at middle linebacker behind senior Jerry Franklin with nobody taking command at the weakside linebacker.

They worry less now with junior college transfer Alonzo Highsmith stepping in at first-team weakside linebacker from the first day of the August preseason, and junior college transfer Robert Atiga contending with redshirt freshman Braylon Mitchell of Heber Springs behind Franklin in the middle.

"I like what I've seen at linebacker," Petrino said. "Highsmith is doing a real nice job. He can run. He's smart. You can tell he grew up in a football family because he's picked things up so quickly. He understands the language. When you talk about different terms, he knows that. For him the learning curve has been very, very fast. With the depth behind it, Terrell Williams (the junior two-year letterman who can play the middle or weakside) has done a nice job. He's had a nice camp. We like what we've seen out of Braylon Mitchell and Atiga. We've gone from spring ball where we were really worried about depth at the Mike linebacker to having more depth there."

Senior Bret Harris and sophomore Jarrett Lake are "doing a nice job" contending at backup weakside linebacker, Petrino said.

BACKUP RBs
Petrino was asked about freshman running backs Kody Walker and Kelvin Fisher's work Tuesday when Wingo was out and Johnson limited.

"I was happy with the way they ran," Petrino said. "They ran hard. They got an awakening, a little bit, to how the secondary tackles, and how you hit. They learned they need to get their pads down and explode. You're either the hammer or the nail. There were a number of times they were the hammer. There were a number of times they were the nail. So they learned a lot about what college football is all about."

Senior ex-running back turned cornerback De'Anthony Curtis practiced Wednesday morning at running back and Wednesday afternoon at cornerback.

Since the Razorbacks lost All-SEC running back Knile Davis (fractured ankle during last Thursday's scrimmage) and senior running back Broderick Green (torn ACL) for the season, Petrino said Curtis, an all-state running back at Camden Fairview and a running back his UA freshman season of 2008, would get some running back practices in with the numbers thinning.

However the staff would like to keep him in the secondary where he has practiced well and ranks No. 2 to junior boundary cornerback Darius Winston.

Petrino said Knile Davis already is in the weight room doing upper body workouts preparing for 2012.

"