Hogs: Young RBs get work; OL looking for chemistry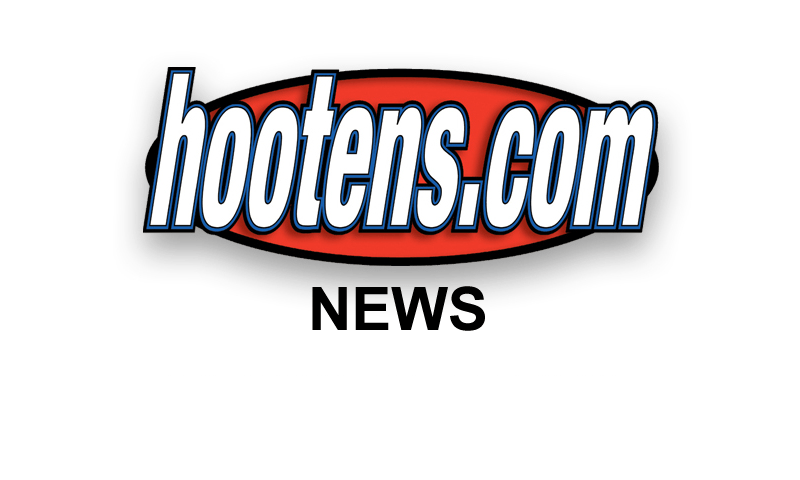 FAYETTEVILLE - A rookie cornerback last Thursday, Kelvin Fisher learned Tuesday with fellow freshman Kody Walker how quickly they could be THE running backs for the Razorbacks this season.
Fisher was switched to running back and joined Walker behind veteran junior running backs Ronnie Wingo and Dennis Johnson after All-SEC running back Knile Davis fractured his ankle during last Thursday's scrimmage.
Davis will miss the season.
An apparent stomach virus exited Wingo early in Tuesday's workout for the duration.
Johnson, though he finished the workout, at times rested a sore hamstring Tuesday.
So Tuesday's show went on the the freshmen, Walker, the big back 6-2, 235-pounder from Jefferson City, Mo. and Fisher, the 5-11, 180 running back-defensive back from Queen Creek, Ariz.
It was good to see those guys have to get out there and perform," Arkansas offensive coordinator Garrick McGee said. "The pressure was on them and I thought they did a pretty good job running it. I want to see Kody finish more. He's a big powerful guy and I want to see him lower his shoulder and really punish the defensive backs for sure. Kelvin is a really elusive guy. He makes guys miss and find little seams and cracks to get in."
Fisher directly filled Wingo's penchant for sneaking out of the backfield to catch touchdown passes. He caught the second defense not accounting for him to account a wide open 60-yard TD from second-team quarterback Brandon Mitchell.
That didn't surprise McGee. Fisher not only has the skills to do it but the know-how says McGee, noting he and Fisher's father were former college teammates.
"His dad was a really good running back," McGee said. "I like the kid because he really understands football. He understands how to motion, how to run a hitch route. You could say, 'line off to the field and run a wheel.' Or in protections, 'You've got weakside protection, Will to Liz linebacker.' He'd know who Will and Liz is. He's a really knowledgeable kid and I've been proud of him."
During Monday's two-a-days, true freshman Mitch Smothers of Springdale ran in first-team offensive tackle tandem with senior Grant Freeman in the morning but JC transfer Jason Peacock and Freeman were the first-team tackle tandem in the afternoon.
It was back to Smothers and Freeman Tuesday morning, Tuesday's lone workout before Wednesday's two-a-days finale.
"We are looking at different combinations and different groupings," offensive line coach Chris Klenakis said. "You always are trying to find the right chemistry on the offensive line. We have got Mitch rolling in there with the ones. We have Jason Peacock with the ones at times. We are just mixing and matching and trying to find the right combination and the right fit."
What has Springdale High grad Smothers done to fit in so fast?
"He has gotten better every day," Klenakis said. "Nobody is at the point they need to be yet for us to contend for a championship. But we are going to keep pushing to get to that point and he has gotten better."
Old hand Freeman, a fifth-year senior, said Smothers impresses him.
"He's really good," Freeman said. "He's got good feet and he goes hard all the time and that's definitely a couple of things you really need."
Tight end, a position of concern with not only Mackey Award winner D.J. Williams but also reserve Ben Cleveland graduated from the 2010, appears to be in good and deep hands.
Juniors Chris Gragg and Colton Miles-Nash have been exceptional throughout preseason. Redshirt freshman Garrett Uekman stood out during last Thursday's scrimmage, and Tate, the third-year sophomore from Harrison, caught everything thrown his way Tuesday morning.
"