Hogs: D desperate for turnovers; frosh Henry comfortable at split end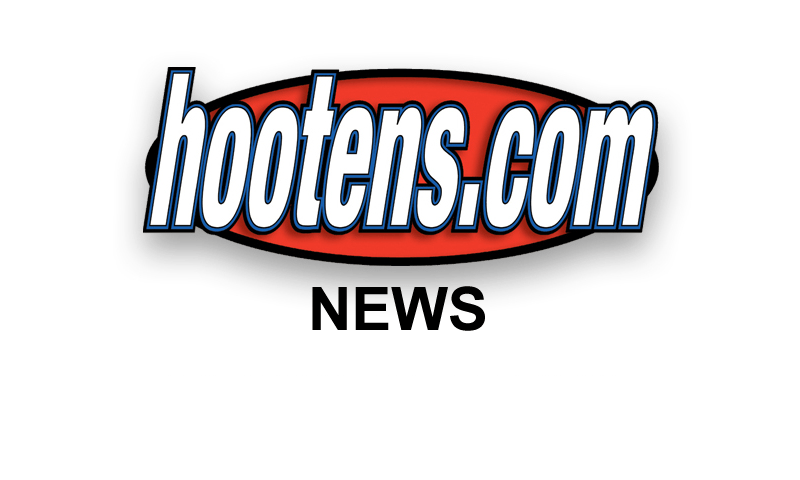 FAYETTEVILLE - Arkansas' defense didn't boost its morale Saturday after not forcing a turnover by the first- or second-team offense.
| | |
| --- | --- |
| | |
| | Jr CB Tevin Mitchel |
So the Razorback defenders vow to turn over the offense some in this Saturday night's closed scrimmage.

"Obviously the offense did a great job not turning it over, but we definitely want takeaways," Arkansas cornerbacks coach Taver Johnson said after the Razorbacks' closed to public and media practice in pads Thursday afternoon. "That's always an emphasis."

Have the defenders intercepted passes and flopped on fumbles during the closed practices?

"We have had more PBU's and INT's for sure," Johnson said. "But I think it goes by the day. We had a couple of today. Will (Hines) had a couple. Tevin (Mitchel) has had some. Jared (Collins) has had some. Jared had a chance last week to break one during practice and it bounced right off his shoulder pads. We have had them here and there."

Redshirt freshman Collins and sophomore Hines battle at one corner. Mitchel, a junior two-year starter, stars at the other, and is looked up to by both.

"He is one of the more experienced guys on our defense," Johnson said. "We talked all off-season about him taking that leadership role and doing it by example first, and he is definitely trying to do that."

Senior Austin Jones has taken his starting job from strongside outside linebacker to middle linebacker early in preseason camp. "We don't call them turnovers," Jones said. "We call them takeaways for a reason. We want to literally take the ball away from the offense and give it to our offense. As a defensive corps, we are going and working on our strip attempts. Every time the ball is on the ground, if it's an incomplete pass or a fumble, we are scooping and scoring like it's a fumble."

In some second-team linebacker shuffling, sophomore Otha Peters now backs up Jones in the middle, while freshman Brooks Ellis of Fayetteville and junior college transfer Martrell Spaight of North Little Rock back up outside 'backers Braylon Mitchell of Heber Springs and Jarrett Lake of Jenks, Okla.

Lake is a senior and Mitchell a fourth-year junior.

Though the defense vows to take some away Saturday, its practice Thursday was only so-so, said Johnson, the lone coach media available on Thursday.

"Today wasn't one of our better days but you have those days sometimes," Johnson said. "Guys fought through it. One thing that was happening some pads were popping and that was good to hear and good to see."

The NCAA mandates every other day for 2-a-days, so the Razorbacks will practice twice Friday in the morning and at night and devote Saturday night to scrimmaging.

TOUTED TIGHT/SPLIT END
Hunter Henry came out of Pulaski Academy in Little Rock as a nationally touted tight end, but the heralded freshman really didn't line up as a high school tight end, offensive coordinator Jim Chaney explained Wednesday night.

Though tight end size at 6-6, 245, Henry was more wideout than tight end, Chaney said.

"Everybody was worried about him putting his hand on the ground coming from their style of offense," Chaney said. "He said that's something he has never done a lot of, and he has made that transition easily. He's intelligent and he's a tough kid and has no trouble with the physical nature. So there is no reason the sky isn't the limit for him."

Especially since Coach Bret Bielema and Chaney seize the advantage of splitting Henry out from time to time.

"That's all I did in high school was split out, so that's a very comfortable thing for me," Henry said. "It's more of an adjustment for me putting my hand on the ground. It's easy for me to get out there in a two-point stance."

How is the conventional tight end blocking coming along?

"It's coming along great," Henry said. "I am going against two of the best D-ends (senior preseason All-SEC defensive end Chris Smith and fellow returning starting end Trey Flowers) all the time so it's going to be better every day."




"