Hogs: Petrino works OT combos; Hocker, QBs look good: DT Byran Jones healthy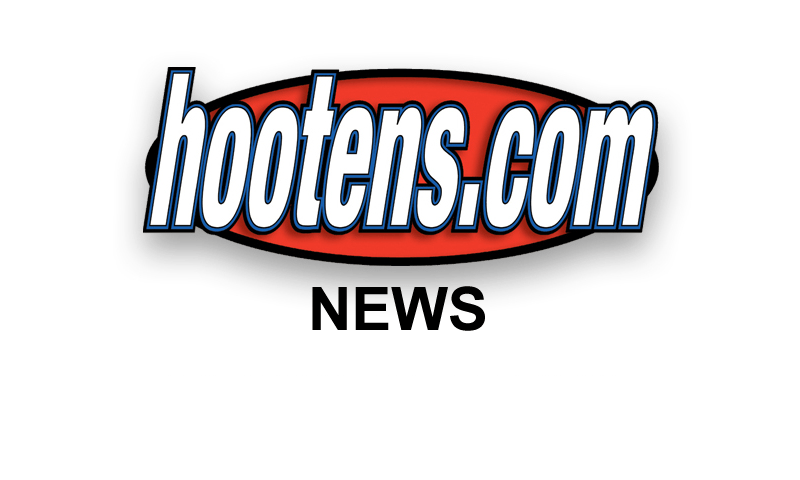 FAYETTEVILLE - The Razorbacks tried different combinations at offensive tackle Monday just as Arkansas head coach Bobby Petrino said they would.
True freshman Mitch Smothers was the morning practice first-teamer in tackle tandem with senior Grant Freeman. Junior college transfer Jason Peacock, the first-teamer most of preseason but recently supplanted by Smothers, was half of the afternoon first-team tackle twosome with Freeman.
| | |
| --- | --- |
| | |
| DT Byran Jones | |
The Razorbacks practice once Tuesday, at 8:20 a.m., on the UA intramural field because the NCAA does not allow consecutive days of two-a-day practices.

DT BYRAN JONES BACK
Sophomore defensive tackle Byran Jones of Junction City said he's healed from the fractured ankle late in the 2010 season that sidelined him from spring ball and that he's fighting through ailments that had him practicing just some but no completing workouts Friday and Saturday.

"It was just a couple of nicks and bruises," Jones said. "Something I can overcome."

QBs STAY SHARP
Quarterback Tyler Wilson, clearly the starter at this point, and Brandon Mitchell completed bombs during both practices.

Mitchell and freshman Marquel Wade connected on a beauty, beating savvy senior outside linebacker/safety Jerico Nelson during the afternoon drill.

While not completing passes at Wilson's spring rate, Mitchell has thrown more accurately than it would appear but has passed into tough luck with some receivers' drops.

IT'S ALL GOOD WITH HOCKER
Special teams coach John L. Smith was asked about Zach Hocker, the sophomore place-kicker on the Lou Groza watch list for the award annually bestowed to the nation's best kicker.

"Pretty good," Smith said of Hocker's progress. "For the most part he'll come out and he might miss one here or there, but he's like a duck, he lets that water roll off his back. He steps up and hits the next one. Some days he'll come out and he's perfect. He's been good. We've been trying to add more and more, of course the kickoff stuff, different types of kickoffs that he can handle. I like him. I like him a lot."

FRESH TRANSITION
Freshman cornerback Tevin Mitchel, a Mansfield (Texas) High School star and the son of former Pine Bluff and Oklahoma Sooners QB Eric Mitchel, was asked his biggest adjustment from high school to college football.

"In high school, you can pretty much do anything you want and your athletic ability will get you by," Mitchel said. "Now on this level, it's a little bit different. The tempo is a lot faster than high school."

"