Hogs much sharper after lackluster Thursday; backup 'backers; more notes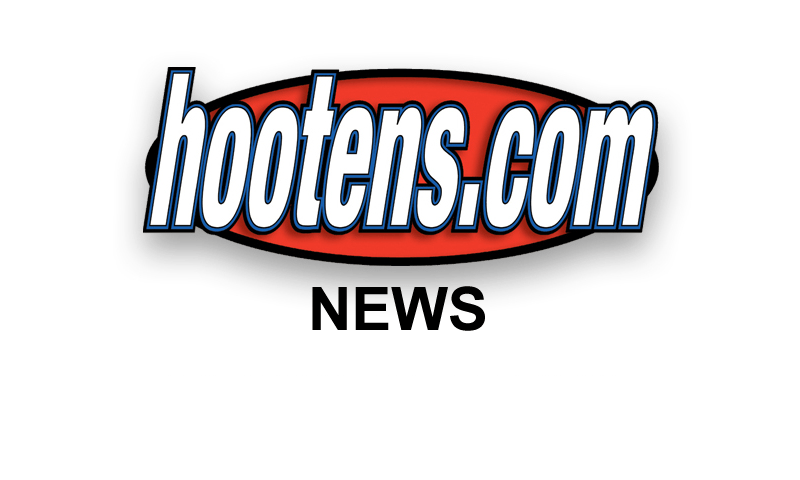 | | |
| --- | --- |
| | |
| | Soph DT BIJHON JACKSON |
FAYETTEVILLE - After Bret Bielema tweeted his Arkansas Razorbacks practiced poorly Thursday, they reportedly practiced far better in Friday afternoon's closed session heading into Saturday's scrimmage open publicly only to Razorback Foundation members.

"We had our minds ready," sophomore defensive tackle Bijhon Jackson of El Dorado said. "Yesterday we went through the motions, so today we had to make sure we made progress and make up for yesterday. Coach told us things were way better and you could tell it. Yesterday we were just dragging and you could feel it. Yesterday wasn't good enough and we know that. Today was awesome."

Third-year sophomore handyman defensive back Kevin Richardson of Jacksonville said everyone felt better about themselves following Friday's workout.

"I think we picked it up, just like he wanted us to," Richardson said. "Team blitzing and team passing was a lot better than what it was yesterday. I'm sure he was really excited about it."

Defensive players were the only ones media available Friday, but presumably the offense was more spirited Friday as Bielema's displeasure Thursday encompassed both sides of the ball.

STILL FRESH FOR SCRIMMAGE
While atoning for Thursday's letdown, Bielema and strength coach Ben Herbert did not put the Hogs through such a practice and conditioning grind Friday to wear them down for Saturday's scrimmage.

"We feel real fresh," senior strong safety Rohan Gaines said. "Coach B and the strength staff, they do a whole lot of things to keep our body fresh. Whether it's letting us leave early or the soft tissue we get with Coach Herb. We're pretty fresh."

Third-year sophomore defensive end Tevin Beanum of Forrest City asserted the freshmen on defense are roaring for full tackling in the scrimmage.

"A lot of the young guys, they ask me, can we really tackle?" Beanum said. "Everything's been butt up or finish with your palms up, something like that. So they really ask us if we can tackle. I think there's a lot of young people who have that urge to go out and show everybody what they can do. I think it's more we finally get to be as physical as we can be, and the defensive line is just geeked to go out there and do what we've been taught."

GREENLAW GEEKED
One freshman who ought to feel "geeked," weakside linebacker Dre Greenlaw of Fayetteville, is second-team going into the first scrimmage behind starter Brooks Ellis. Sophomore weakside backup Dwayne Eugene has moved to backup strongside linebacker behind junior Josh Williams.

Greenlaw recalled how linebacker coach Vernon Hargreaves explained his promotion and Eugene swapping second-team spots.

"We were sitting in meetings, and Coach Hargreaves he was just like, "Change up!" Greenlaw said. "He was telling Dwayne he was going to go to Sam, and he was going to put me in with the twos. When he told me that I was like, 'This is my opportunity just to do what I do best and just give full effort and it came out to be pretty good."

FLOWERS BLOOMS
After redshirting in 2013 and backing up two-time All-SEC graduated defensive end Trey Flowers last fall, Beanum was elated with Flowers' (New England Patriots) spectacular sack Thursday night of Green Bay All-Pro quarterback Aaron Rodgers in an exhibition game.

"That was definitely awesome!" Beanum said. "We talked to him about it afterwards. He was kind of mad because he ended up coming out of the game. He thought he could make a few more plays. We couldn't actually talk to him afterwards but we were texting him, and it was awesome. I didn't get to catch it in person, but I saw the highlight right after practice."




"