A-State adds UNLV to 2017-18 schedules; Fan Day set for 10 a.m. Saturday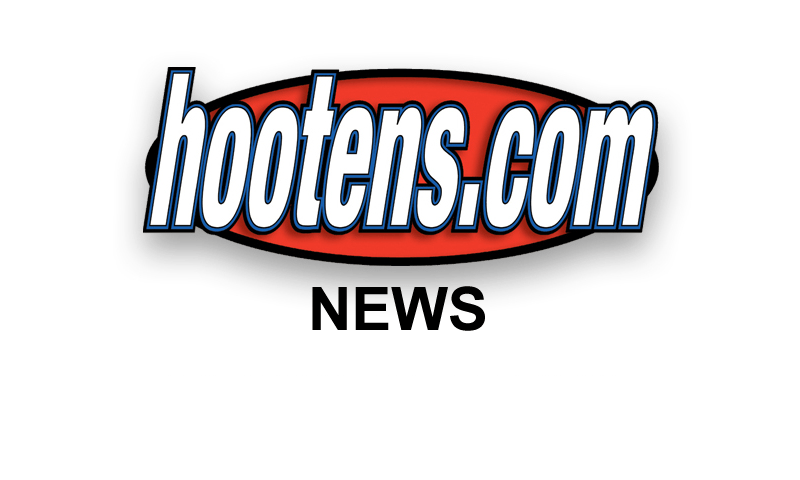 JONESBORO - Arkansas State has added a home-and-home series with UNLV, announcing Thursday it will play the Rebels on the road in 2017 and at home in 2018.
The 2017 contest in Las Vegas is scheduled for Sept. 2 and gives A-State two announced non-conference games for the season. The Red?Wolves will also host Miami on Sept. 9, 2017, as part of a home-and-home series that starts this year at Sun Life Stadium.
The home-and-home contract calls for UNLV, a member of the Mountain West Conference, to play the return game in Jonesboro on Sept. 1, 2018. With A-State set to host Utah State this season, the 2018 game vs. UNLV?will mark A-State's second ever home contest against a Mountain West Conference member.
We are excited to add this home-and-home series with UNLV and bring another opponent with a strong national brand to Centennial Bank?Stadium," said A-State Director of Athletics Terry Mohajir. "This will be a great opportunity for our program to capitalize on a home game to start the 2018 season against a well-respected opponent from one of our peer conferences within the Group of Five."
The Red Wolves and Rebels have met only once before with UNLV claiming a 28-23 victory in Las Vegas on Oct. 9, 1995, when both schools were a member of the Big West Conference.
Arkansas State is in the midst of its fall camp practice schedule and will hold its annual Fan Appreciation Day at 10 a.m. Saturday at Centennial Bank?Stadium. The Red Wolves will open their 2014 campaign Aug. 30 when they host Montana State at 6 p.m.
Season tickets for the 2014 campaign are on sale at the A-State Ticket Office, located at the Convocation Center's lower red entrance. The ticket office can also be contacted at 870-972-2781 and tickets may be purchased online at tickets.astate.edu.
"