Hogs: No ball-hawking defenders, yet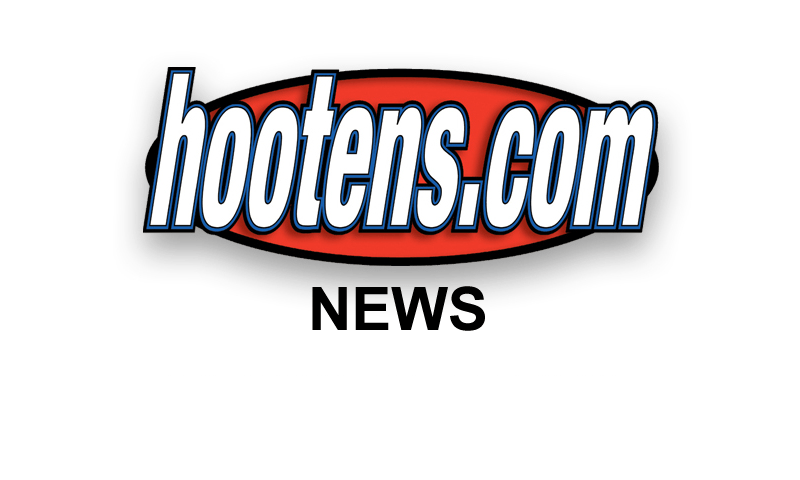 DC Chris Ash


FAYETTEVILLE - The trouble with intrasquad scrimmages for most teams is something inevitably is at least half bad.
For instance, the no turnovers that Arkansas' offense celebrates for the Red-White game last April and last Saturday's first full-scale scrimmage isn't something for the defense to celebrate.
How many turnovers has the defense achieved since practices began Aug. 5?
"I don't know," defensive coordinator Chris Ash said. "Not as many as I'd like. My experience is we're going to work as diligently as we can at creating takeaways. Once you get hot, they come. We're getting more and more. But to have a number, I couldn't tell you."
He can too easily count what he calls "ball hawks" just natural at pilfering passes which also naturally comes with pressure from the pass-rush.
"No, not right now," Ash said of seeing ball-hawking defenders. "The more pressure we get on the quarterbacks, the more ball-hawks hopefully we have because that ball will be up in the air a little bit faster and hopefully not as accurate. But right, now, we don't have anybody I'd call a ball-hawk."

NEED ANOTHER CORNER
Junior 2-year starter Tevin Mitchel is "probably our most consistent and biggest playmaker at corner," Ash said. Redshirt freshman Jared Collins and sophomore 2012 season incumbent Will Hines battle at the other corner.
"Those two guys are competing hard to try to find out who may be able to play opposite Tevin," Ash said. "Neither has been consistent enough. Neither has stepped up and said, 'Hey, I'm going to take this thing and run with it."
True freshman D.J. Dean of Newton, Texas, already No. 2 to Mitchel, could contend at the other corner.
"He's shown explosiveness,' Ash said. "He's physical. He's not afraid of anything and he competes every time he gets an opportunity. I like where he's at and I like where he's headed."
D-LINEMAN PHILON MATURING
Chris Partridge, the defensive line coach accompanying Bielema and Ash from Wisconsin to Arkansas, says he tried to start coaching the D-line with an open mind but talk of redshirt freshman defensive tackle Darius Philon's immaturity was hard to ignore.
Philon caught Partridge's attention subbing for established but injured first-team senior Byran Jones (Junction City) in Saturday's scrimmage.
"Since I got here, everyone has a clean slate," Partridge said. "But regardless, you listen to the rumblings and he was an immature young man and I think he would admit that to you himself. But he is starting to grow up and approach things the right way and approach things as a young man instead of a boy out of high school and you are seeing the fruits of those choices."
Senior starting defensive tackle Robert Thomas also sees Philon learning from his redshirt year.

"He's coming out here like he's been playing for years," Thomas said. "He keeps playing like that the sky's going to be the limit for him."
ALOHA, TIGHT END
After working on both sides of the ball and at practically all except quarterback and defensive back, Hawaiian ex-walkon sophomore Mitchell Loewen continues behind the first-team tight end.
"I kind of feel like a Swiss Army knife out there," Loewen said after Monday night's practice. "Just do a little bit of everything. Now I can concentrate on one thing and keep moving forward at this new position."
His scout-team experience at linebacker and on the D-line prepares him to block one and run routes on the other, Loewen said.
"I know what moves the defensive linemen are going to do," Loewen said. "And I know where to attack a linebacker on route-running because I know where he doesn't want me to go because I've been there."
SWINE SCHEDULE
Alternately practicing twice a day, on Monday, then back to one Tuesday afternoon, the Razorbacks have morning-late night double-dips Wednesday and Friday. Then a single practice Thursday and scrimmage Saturday night.
UA fall semester classes begin Aug. 20.
"