Hogs: JUCO safety T.Q. Coleman practicing with starters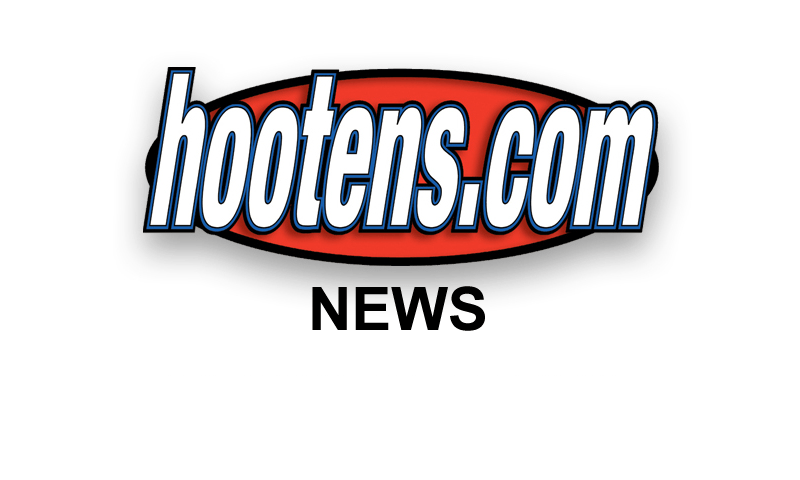 Coach Bielema

FAYETTEVILLE - Bret Bielema and his Razorbacks have some junior college transfers whose roles they ponder for 2013, including possibly redshirting.
Tiquention Coleman isn't one of them. The safety that Bielema and defensive coordinator Chris Ash first recruited for Wisconsin will have a big role with the 2013 Razorbacks.
T.Q, as the Razorbacks coaches and players call the junior from Mauldin, S.C. via Georgia Military College, is the backup strong safety to sophomore returning starter Rohan Gaines and showing he's ready and able to replace Gaines if need be.
The Wednesday 2-a-days mark the fourth and fifth practices that Coleman has practiced first team since Gaines deeply bruised a knee Saturday.
Until UA fall semester classes start next week, 2-a-days are an every other day procedure. Practices have been Saturday, Monday and Wednesday with a Tuesday workout in between. Then one practice on Thursday, two on Friday and a scrimmage Saturday night.
Since Gaines was presumed sidelined for a week, that's a lot of first-team work for Coleman who teamed with senior incumbent free safety Eric Bennett as the first-team safeties during Saturday afternoon's first scrimmage of the August preseason.
"T.Q. did a nice job," Bielema said after Saturday's scrimmage.
"Bennett and Rohan Gaines are the clear favorites as the top two guys," Ash said Tuesday. "T.Q. Coleman has been getting a lot of reps. Those are probably the top three guys."
Coleman has practiced in the rain Tuesday, heat earlier in August and a pleasant climate like Wednesday and weathered all conditions well, including his battlefield promotion.
"I didn't look at it like, 'Oh, I'm out there with the ones now," Coleman said Tuesday. "It was like, 'I'm out here with my teammates.' I went out and treated it like a normal practice and doing my assignments and dong what Coach Ash has taught me and helping my team the best way I can."
Coleman said it has "helped lot" that Bennett takes him under his major college wing and injured Gaines has "cheered me on from the sidelines."
"If I mess up on something, Eric is able to help correct me because of his knowledge of the game," Coleman said. "It's real comfortable out there when you've got Eric Bennett on the other side of you."
Coleman said "a good core" is developing at safety with him learning behind Bennett. Coleman but said it takes more than the core corners and safeties for the secondary to succeed.
"It's not really about us," Coleman said. "It's about the pass rush it's about the linebackers dropping, it's about the secondary. It's all about the team. It's a team effort."
Coleman (5-10, 199) says he swings a weightier stick after a spring and summer of weight training under Ben Herbert, the strength coach Bielema brought from Wisconsin.
"I gained about 10 pounds," Coleman said. "From about 188 o 199. My speed is still there and I've got more stick in my plants, but I've still got a long way to go."
"