Hogs: Bielema awards scholarship to inspiring walk-on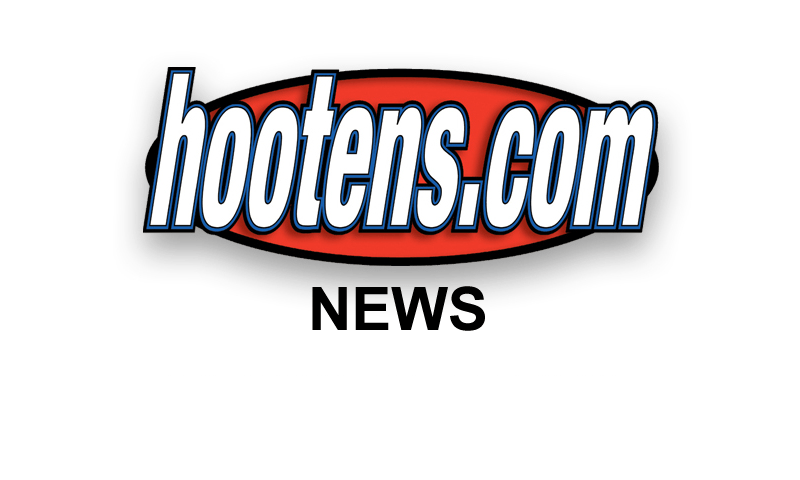 FAYETTEVILLE - Between Wednesday morning's closed practice and the night practice, Arkansas head coach Bret Bielema disclosed through a UA press release that junior walk-on guard and Little Rock Christian alum Adam Deacon has been placed on scholarship.
Deacon had just addressed the team during Wednesday's ALS Bucket Challenge campaign on the ALS illness that claimed his mother's life. His older older brother, Tyler, was a walk-on turned scholarship player who lettered in 2011 and 2012.

Regarding the scholarship, Adam Deacon was quoted by the UA: "I honestly didn't see it coming. I've been working my butt off, and Coach told me how well I am doing, but he didn't say anything about a scholarship. Then at the team meeting he brought it up, and it honestly brought tears to my eyes. I told my dad, and he was screaming for like a minute straight on the phone. It means the world to all of us."
Wednesday night's practice will be devoted mainly to the kicking game.
"