Hogs: WR Hartfield cleared to join team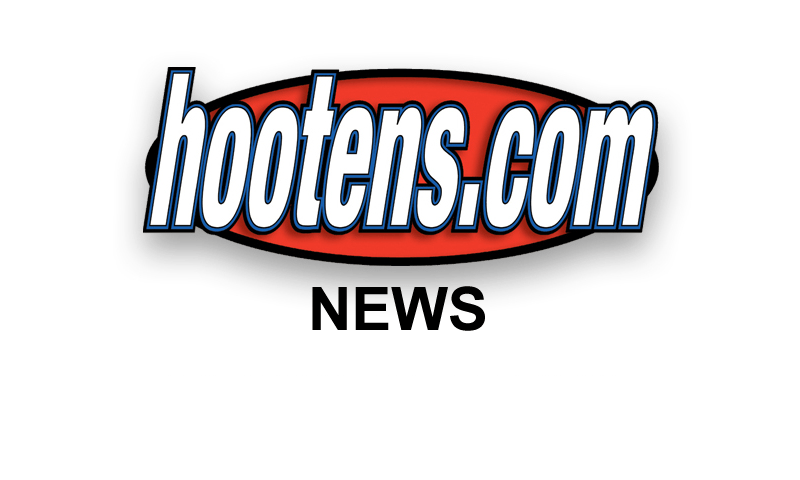 Coach Smith

FAYETTEVILLE - Receivers coach Michael Smith and running backs coach Joel Thomas said the Razorbacks improved Monday, the final day for
shoulder pads 2-a-day practices
.
"We had two practices, long, hard practices and the kids battled through it," Smith said. "This morning was a little slow but they came out in the second practice and practiced pretty good."
Thomas said the Razorbacks responded with enthusiasm after having a day off (Sunday) for the first time since Aug. 5.
"Their effort has been great," Thomas said. "They never are going to go out and flip-flop around. That is something us as coaches aren't going to let them do."
Wide reciever Melvinson Hartfield (Dallas South Oak Cliff), who first committed to Smith at Kansas State before signing with Arkansas after Smith joined new Coach Bret Bielema's staff, finally arrives today in Fayetteville. Hartfield
has been awaiting academic clearance from the NCAA.
"We just got word that he will be here tomorrow," Smith said Monday night. "After he goes through the clearing stuff and medical stuff he won't be able to be in pads for three or four days."

The NCAA mandates three noncontact days then two days in shoulder pads before going full pads.
At least, Smith said, he'll be with the team.
"I'm excited for the kid," Smith said. "I hated for him to be sitting at home while everyone else is in camp. That has got to be hard. But I am excited for Melvinson. He has worked his tail off to get here and I am excited to have him here."
How far behind does this put him missing so much practice?
"It's going to put him behind. I am going to try and force feed him as much as I can and hopefully at some time through the year we will be able to use him on offense because the kid has a lot of talent and we are looking forward to having him here

."
"