ASU offense has best day, scrimmage set for Sat.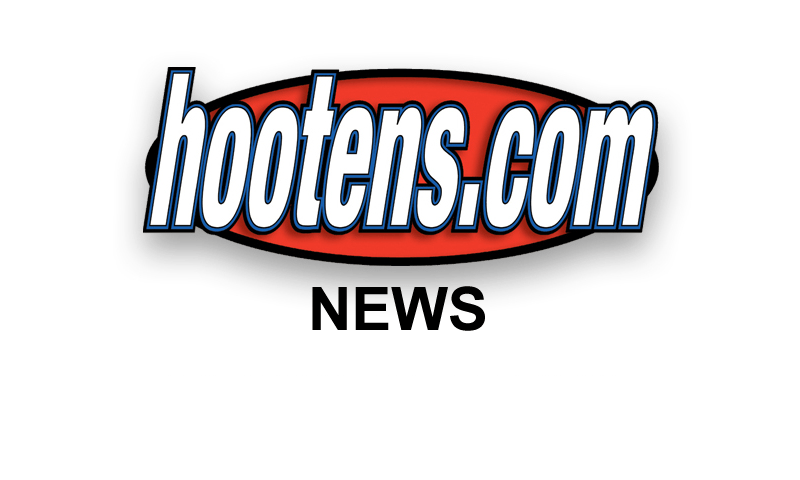 JONESBORO (8/13/13) – Now in its second full week of fall camp, the Arkansas State football team spent its entire 15th practice Tuesday morning working in team periods that allowed the Red Wolves to focus on assignments, schemes and other game situations as full offensive, defensive and special teams units.
The offense and defense were split up early in practice for what head coach Bryan Harsin called "assignment-perfect periods," where both sides of the ball concentrated on making sure a number of "looks" were correct. The offense and defense came back together for two 15-minute periods, and the Red Wolves also worked special teams in between with a heavy concentration on punt and kickoff return.
"We had a productive practice on both sides of the ball, so we had a pretty good day," said Harsin. "Today was probably the best day the offense has had overall. They made some nice plays in there and they were executing well, especially our first group."

The Red Wolves held various other team sessions, but the day was highlighted by a 15-18 play full-contact scrimmage that concluded practice. Three different scenarios were incorporated into the brief scrimmage, including one where the offense was backed up near its own end zone, another open-field situation that started at the offenses' 35-yard line, and a final red zone competition.
"We felt like from an offensive and defensive standpoint, we needed another live session before our scrimmage Saturday," Harsin said. "We've had a few days since our last scrimmage to freshen up, so it was time to go live again today and give our guys another opportunity to tackle, carry the ball in full-contact situations and just hit again."
The Red Wolves will hold a full-contact scrimmage Saturday at Liberty Bank Stadium as part of their Fan Fest, which will begin at 1 p.m. Following the conclusion of practice, several members of the team and coaching staff will take the opportunity to greet fans and sign autographs.
Season and individual game tickets for the Red Wolves' 2013 football campaign, which includes six home games, are currently on sale and can be ordered by contacting the A-State Box Office at 870-972-ASU1 or 1-888-ASU-FANS (278-3267) or by visiting AStateRedWolves.com. For more information, contact A-State Athletics Marketing at 870-972-3880.
"