Freeze rips O, praises D line; ASU's first scrimmage Sat. morning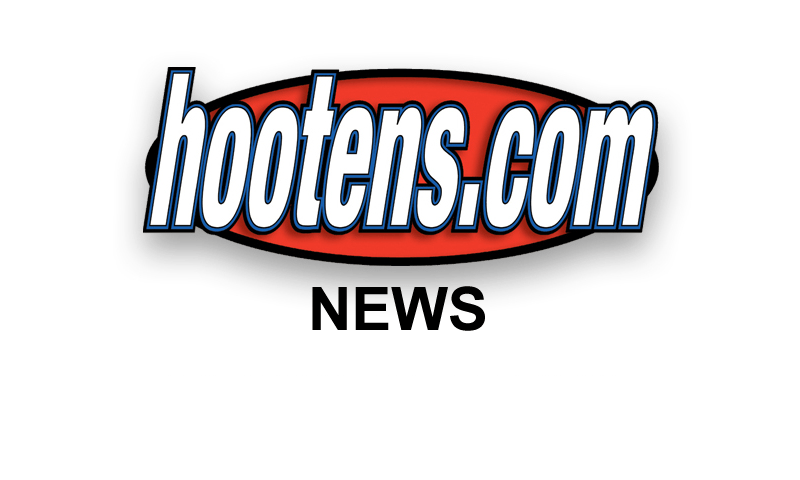 JONESBORO (8/12/11) - Arkansas State held the 11th practice of its fall camp Friday, dedicating a large amount of time to special teams before ending with two different team segments.
| | |
| --- | --- |
| | |
| | ASU coach Freeze |
The Red Wolves started practice with a PAT and field goal period and, in between several periods of individual and position drills, also went through sessions that emphasized punt return, punt block, kickoff return, onside kick and punt protection. A-State used the final periods to run a brief 12-play team session that was followed by a more lengthy goal line competition.

"I thought the first period was good," said ASU?head coach Hugh Freeze. "The PAT and field goal period was good and our kickers were good today. The timing was good, and I was pleased with that, but it kind of went downhill from there. On special teams, I didn't think the effort was where it needed to be. I'm glad we got all of our people lined up where they needed to be, but we are going to add it to the schedule for tomorrow because we didn't get good work done today."

The first team session saw quarterbacks Ryan Aplin, Phillip Butterfield and Stephen Hogan complete at least one pass over the 12 plays run, including the final play when Hogan found running back Jermaine Robertson for what appeared to be a gain of at least 20 yards. Wide receivers Allen Muse, Julian Jones and Kelsey Collins and running back Cameron Mahone all had a reception during the period as well.

The defense stepped up during the redzone competition, allowing only one touchdown over 23 plays of work. Defensive end Darius Dunaway was responsible for one of the defenses two sacks and also batted a ball down at the line of scrimmage. The lone touchdown came on a Hogan pass to tight end Chris Stone that covered approximately 15 yards. Running back Derek Lawson found some nice running room through a large hole opened up by the offensive line on another play, but the run didn't lead to a touchdown.

"The defensive line has dominated," Freeze said. "I depend on them and they are mature, they are old and they are experienced. I know that Coach (Chris) Kiffin works them extremely hard and they are gassed just like everyone else, but they continue to bring it. If the defensive line wins the battle at the line of scrimmage, you've got a chance to get off the field. And that's what they have been able to do, and hopefully that will be the case all year long.

"There was zero execution from our offense," continued Freeze. "The defense was their normal selves when we got into team competition. But we depend on a lot of those defensive guys for our special teams work and I thought they dragged through that, and that part of the game is every bit as important."

The Red Wolves will hold their 12th practice at 10:15 a.m. Saturday at ASU?Stadium and will use a large part of the workout to hold their first scrimmage of fall camp.

Season and individual game tickets for the Red Wolves' 2011 campaign, which includes six home games, are on sale and can be ordered by contacting the ASU Box Office at 870-972-ASU1 or 1-888-ASU-FANS or by visiting AStateRedWolves.com. For more information, contact the ASU Marketing Department at 870-972-3880.

"