A-State works 2-minute drill; Saturday scrimmage open to public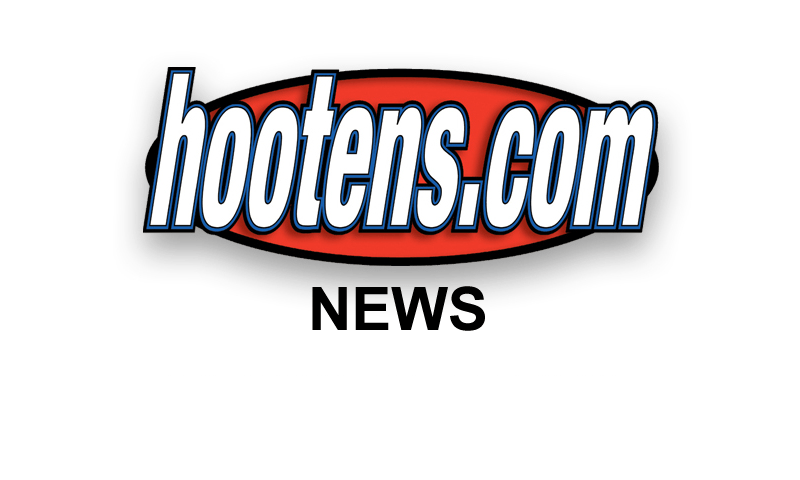 | | |
| --- | --- |
| | |
| | A-STATE HC BLAKE ANDERSON |
JONESBORO - Arkansas State drilled in full pads Wednesday morning, its sixth practice over the past seven days.

While the Red Wolves conducted meetings and other prep-work for the 2015 season Tuesday, they also used it as a recovery day before returning to the field today.

"Our guys were starting to wear down a little, so I was pleased with the way they bounced back today," ASU head coach Blake Anderson said. "The energy level was good. We probably had too many mistakes for what we should have: lining up off sides, critical situations, putting a couple balls on the ground and just mistakes uncharacteristic of veterans. I wasn't pleased with that, but we had some competitive drills and worked some third and short (situations) where I saw some good things."

The Red Wolves incorporated some full-contact team periods into the latter part of practice, and the workout also highlighted the first two minute drill this fall.

"We finished with a two-minute drill, and overall, for the first time doing it, I thought the number one offense handled it really well," said Anderson. "They managed the clock and gave themselves a chance to score. The number one defense got a four-and-out as well, so that was also good to see."

Arkansas State will hold additional practices Thursday and Friday before conducting a full-contact scrimmage Saturday morning at 9. Due to construction, the westside stands will be closed Saturday, and fans attending the scrimmage are asked to sit on the east side of Centennial Bank Stadium.

"We're going to start working more situations where we shorten the fields, start working on red zone as we progress toward Saturday," said Anderson. "It was an area I thought we really weren't as good as we needed to be a year ago. We've addressed how we need to approach it, and we need to put additional focus on it. So, we're going to shorten the field down and work where there isn't a lot of space and the defense has to find a way to make the offense kick field goals. Offensively, we've got to find a way to score touchdowns. We can improve on both those."

Season tickets for A-State's 2015 campaign are on sale at the A-State Ticket Office, located at the Convocation Center's lower red entrance. The ticket office can be contacted at 870-972-2781, and ticket information is also available by clicking on the Ticket Central Page on AStateRedWolves.com.





"