Hogs: New linebackers climb depth chart after Peters exits; more notes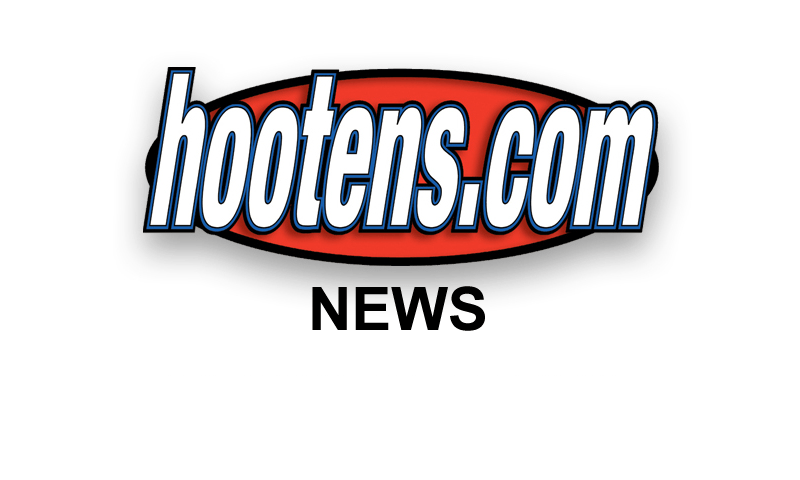 FAYETTEVILLE - On Sunday, Arkansas head coach Bret Bielema said sophomore middle linebacker Josh Williams needed to shed weight, while calling true freshman linebacker Khalia Hackett talented but behind schedule. Hackett played safety and receiver until his senior year in high school.
| | |
| --- | --- |
| | |
| | Sr LB BRAYLON MITCHELL |
On Tuesday, Bielema's depth chart listed Williams, a junior college transfer, at second-team. Hackett is behind sophomore middle linebacker Brooks Ellis. Otha Peters, the junior second-teamer, intends to transfer to another school, Bielema and Peters both tweeted Monday on Twitter.

Defensive coordinator Robb Smith and linebackers coach Randy Shannon deferred questions about Peters to Bielema, but both coaches did comment on how the promoted linebackers fared during Tuesday afternoon's practice.

"Josh is doing an unbelievable job," Shannon said. "He is still a little bit behind because he wasn't here during the spring time. But today was his best practice of summer camp. He is fitting the run game pretty good, but the passing game today really, really showed improvement. Khalia Hackett played some middle linebacker today and did a nice job. Unexpected, but he did a nice job today."

Regarding Williams' weight, Smith said, "Maybe stay away from that late-night snack, and I think we can get him back where he needs to be. I don't think he's too far off the ledger."

Williams, who weighed only 190 as a high school senior, says he started shedding from his (6-2, 240) peak even before Bielema advised.

"I felt great at 240 and had that punch," Williams said. "But now I feel like I want to be able to play a whole game, not five plays and I'm winded. So I was trying to get down to 230, which I'm getting close now. I'm 235. I was like 240 three days ago."

Coaches want Williams at the optimum weight to hit and run.

"He can help himself a bit to move a little better," Smith said. "But the guy brings it. He's a physical football player, and you love that mentality in the middle of your defense."

A starting outside Sam linebacker last season and on the Butkus Award Watch list this preseason, senior Braylon Mitchell of Heber Springs is challenged intensely by senior Daunte Carr. Carr, mostly a special-teamer in the past, is listed "in a tie" for first-team, with true freshman sensation Randy Ramsey "right behind their tails," Shannon said.

Mitchell's reaction to the challenge has earned Shannon's ultimate respect. With the most game experience, Mitchell helps coach the guys competing for his job, especially young Ramsey.

"When Braylon is out, he can continue to talk with Ramsey about, 'Hey watch out for this! Watch out for that!," Shannon said. "So when you see those things happen with your football team, it doesn't make a difference who is starting as long as we get the best guy on the football field. That's the one thing that Braylon is trying to incorporate with the linebacker group."

With Ellis only a sophomore, and senior weakside linebacker Martrell Spaight, Williams and Hackett often look to Mitchell, too.

"As much as I can help those young guys out, I am going to try to do that because the transition can be pretty tough at times," Mitchell said. "But those guys are smart players, and they don't really need my help. But whenever I can assist them I try my best, too."


Bijhon Jackson, the touted true freshman defensive tackle from El Dorado, returned to practice this week after missing last Saturday's scrimmage with an injured ankle.

"Bijhon's a guy who is a big, strong presence," Smith said. "He's learning exactly what's going on. He'll give us something in the middle of our defense. As he continues to learn the defense we're going to be in great shape with him."

The Razorbacks, alternating preseason two-a-days with one per day workouts mandated by the NCAA, go twice Wednesday with a practice in the morning and a predominately special teams practice at night.




"