Hogs tackle well in morning session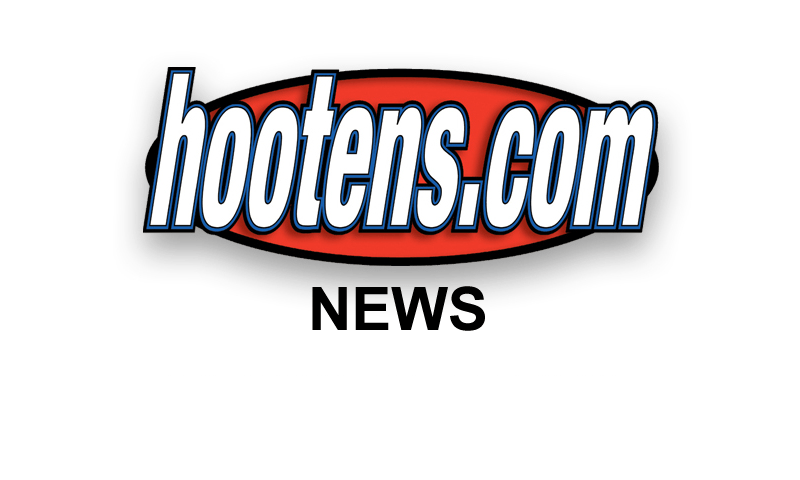 FAYETTEVILLE - The Arkansas Razorbacks continued to advance in the special teams department this morning. Special teams coordinator and outside linebackers coach John L. Smith says the squad has responded well to two-a-day workouts while adding full contact.
We livened it up today," Smith says. "We need to see more from a defensive standpoint of live tackling and hitting down-hill. We have made sure we can tackle. That was a good thing to see. We're going to keep doing that."
The Razorbacks took the field early, and Coach Smith noted the fall camp environment is making the team tougher. "We'll try to run them through a 10-12 play series," Smith says. "Any time you condition in heat, it's good for you."
UA took one of its cool-down breaks before heading into punt return drills, where an added emphasis has been placed in the August practices.
UA begins the season at 6 p.m. Sept. 4 vs. Tennessee Tech in Fayetteville. The public can attend practices through August 21 (excluding August 19).
"