Biletnikoff Award adds Hogs' Greg Childs to its 2010 watch list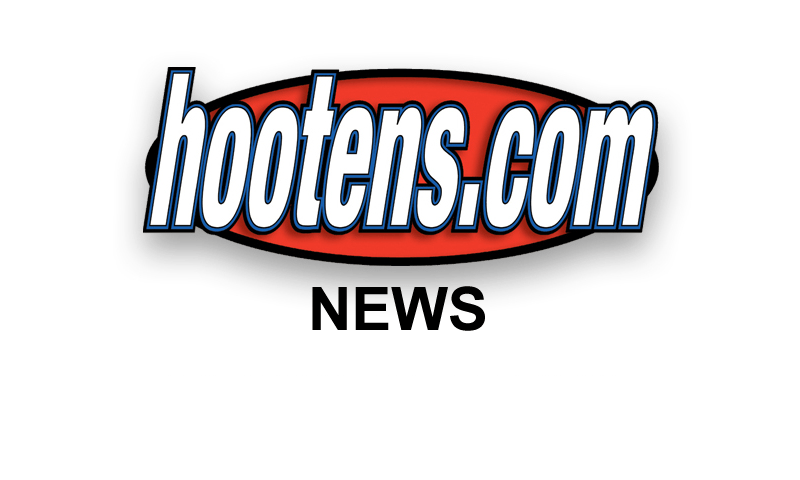 TALLAHASSEE, Fla. - The Biletnikoff Award added Arkansas junior wide receiver Greg Childs to its watch list on Tuesday. The Tallahassee Quarterback Club presents the award annually to the top receiver in college football.
Childs, one of 51 student-athletes nationwide named to the watch list, led the country last season with 402 yards against Top 25 opponents and he paced the SEC with 13 receptions of 25-or-more yards and 16 receptions in the fourth quarter. Childs has 66 receptions for 1,167 yards and nine touchdowns in his career.
In 2009, Childs played in all 13 games with eight starts and led the team with 48 catches, 894 yards, seven touchdowns, 68.8 yards per game and three 100-yard games. He led all receivers in SEC play only with six receiving touchdowns, 737 yards, 92.1 yards per game and 23.0 yards per catch.
The winner of the 17th Biletnikoff Award will be announced as part of ESPN's College Football Awards Show on Thursday, Dec. 9. The award will be officially presented to the winner at the annual Biletnikoff Award dinner, hosted by the Tallahassee Quarterback Club, on Saturday, Feb. 11, 2011.
2010 BILETNIKOFF AWARD WATCH LIST
Darvin Adams, Auburn
Jon Baldwin, Pittsburgh
Armon Binns, Cincinnati
DeAndre Brown, Southern Miss
Vincent Brown, San Diego State
LaVon Brazill, Ohio
Ryan Broyles, Oklahoma
Tyron Carrier, Houston
Greg Childs, Arkansas
James Cleveland, Houston
Randall Cobb, Kentucky
Juron Criner, Arizona
Tandon Doss, Indiana
Patrick Edwards, Houston
Michael Floyd, Notre Dame
AJ Green, Georgia
Leonard Hankerson, Miami (Fla.)
Dwayne Harris, East Carolina
Alshon Jeffery, South Carolina
Jerrel Jernigan, Troy
Derrell Johnson-Koulianos, Iowa
Damaris Johnson, Tulsa
Ronald Johnson, USC
Julio Jones, Alabama
Marvin Jones, California
Jermaine Kearse, Washington
Detron Lewis, Texas Tech
Greg Little, North Carolina
Scotty McKnight, Colorado
Derek Moye, Penn State
Uzoma Nwachukwu, Texas A&M
Eric Page, Toledo
Niles Paul, Nebraska
Phillip Payne, UNLV
Austin Pettis, Boise State
DeVier Posey, Ohio State
Bert Reed, Florida State
James Rodgers, Oregon State
Roy Roundtree, Michigan
Greg Salas, Hawai'i
Keith Smith, Purdue
Torrey Smith, Maryland
Owen Spencer, NC State
Nick Toon, Wisconsin
Donovan Varner, Duke
Ryan Whalen, Stanford
Jarvis Williams, NC State
Marshall Williams, Wake Forest
Brandon Wimberly, Nevada
Kendall Wright, Baylor
Titus Young, Boise State