UCA's D still on top after 1st scrimmage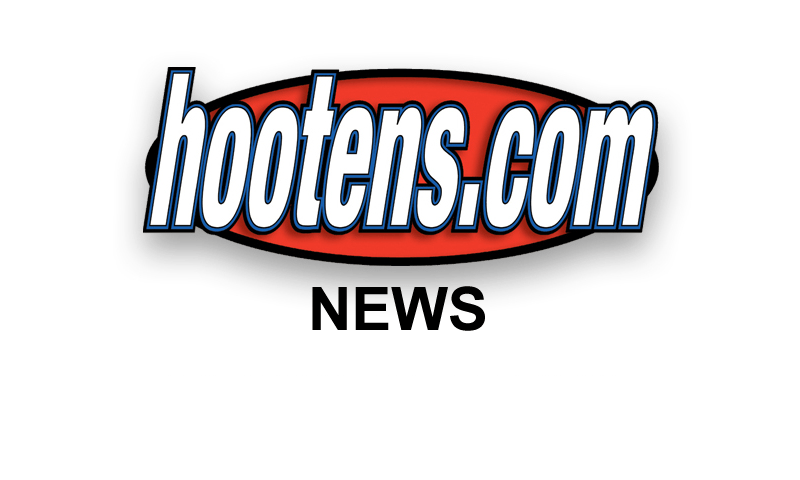 CONWAY - The University of Central Arkansas offense scored twice Saturday in a lightning-shortened first scrimmage, but the Bears' defense still held the upper hand, said head coach Clint Conque.
Senior quarterback Wynrick Smothers threw a 34-yard touchdown pass to junior wide receiver Damien Watts and sophomore transfer Taylor Reed hit sophomore Courtney Whitehead from 13 yards on a fade route for the only two touchdowns by the offense.
Junior All-Southland Conference receiver Dezmin Lewis was on his way to an apparent touchdown when senior All-SLC linebacker Justin Heard forced a fumble.
"Just way too many mistakes. I'm pretty disappointed again with our offensive performance,' said Conque, who has watched his defense dominate since fall camp opened a week ago. "We're just not getting it done on a consistent basis. There were some bright spots, but way too many mistakes. Missed assignments, dropped ball, bad balls, penalties, and on down.
"And the thing about it is, it's not just rookies or first or second-year guys making mistakes. We had veterans with missed assignments and certainly the turnover. Now I do think that our defense has something to do with that. We're playing with a lot more pressure, and when you do that, it puts a lot more pressure on the offensive line, the running backs, the quarterback to make quicker decisions.
"But overall, very unimpressed with the offense and continue to be impressed with the defense.'
UCA's offense played without starting sophomore lineman D.J. Appe and only had sophomore Alec Willis for part of the scrimmage because of injury.
"The defense is playing very hard, very fast. But the thing about this, as a head coach, we're making so many mistakes on offense, I hope I'm not getting a false sense of security about how good our defense is. I think we're fast, I thik we're big, I think we're athletic. We're playing very, very hard.
"But when you cut people loose at the line of scrimmage and your quarterback can't throw the football, you worry about getting that false sense. We definitely have some things we need to clean up.'
Conque said the only parts of the scrimmage that were missed due to the lightning was a red-zone session and most of the goal-line work. He singled out the "hard play" of Heard and the solid play of defensive ends Jonathan Woodard, Derek Floyd and Markeith Gaines, along with defensive tackle T.J. Randall.
"I thought our receivers played pretty well,' Conque said. "The first six guys all did some good things. (True freshman) Jatavious Wilson is going to be a good little ball player for us. Desmond Smith flashed, along with Whitehead. Watts obviously made a play and (Blake) Gardner had some nice blocks on the perimeter.
"And both the touchdown passes were well-thrown balls.'
UCA returns to the practice field at 4 p.m. Sunday before their first round of two-a-days on Monday (9 a.m. and 4 p.m.). The Bears will practice Tuesday morning before holding Media Day activities at 4 p.m. that afternoon.
"