UCA scrimmage free to fans Saturday; tickets on sale to opener at Ole Miss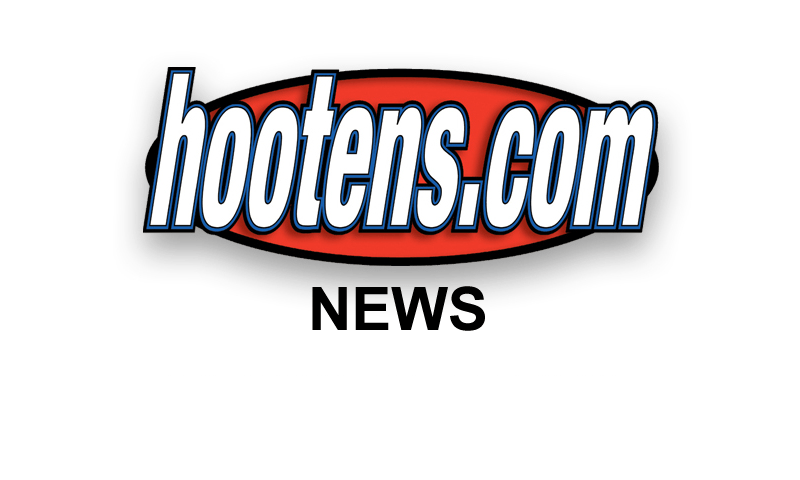 CONWAY - The University of Central Arkansas Bears will host their first scrimmage of the fall at 3:45 p.m. Saturday at First Security Field at Estes Stadium.
The Bears, just 21 days away from their season opener at Ole Miss, will run about 75 plays in the controlled scrimmage that will feature Southland Conference officials.
There is no admission charge for Saturday's scrimmage. To order Ole Miss tickets (6 p.m., Sept. 1, Oxford, Miss.), call 501-852-2234 or go online at www.ucasports.com.
"We want to evaluate our frontline personnel and also identify newcomers that may have an opportunity to contribute this fall," UCA head coach Clint Conque said. "We want to see several phases of our kicking game in live situations.
"Assignments and execution are things you always want to see in scrimmage situations. This will be the first game-type situation for the newcomers so it will be interesting to see how they react and respond."
Senior running back Jackie Hinton and senior defensive tackle Larry Duvall, both coming off surgery, will both participate but will be on play counts, as they have been throughout fall camp.
LEADERSHIP COUNCIL
Conque said the team elected members to its leadership council on Thursday. The players voted for teammates who best represent their class (freshman through senior) in leadership and work ethic, both on and off the field. The council meets with Conque regularly on any important team issues.
"This group gives our players direct access to the head football coach to discuss any and all issues that might arise,' said Conque. "I feel like our team has selected a good representation from each class. What was also encouraging was that at least 10 members out of each class received votes.
"I look forward to discussing the issues that are important to this team with this council, and I value their input toward moving our program to even greater heights in the future."
"