HOGS: Defense makes plays early; Tank Wright almost back; Sat. morning scrimmage at 9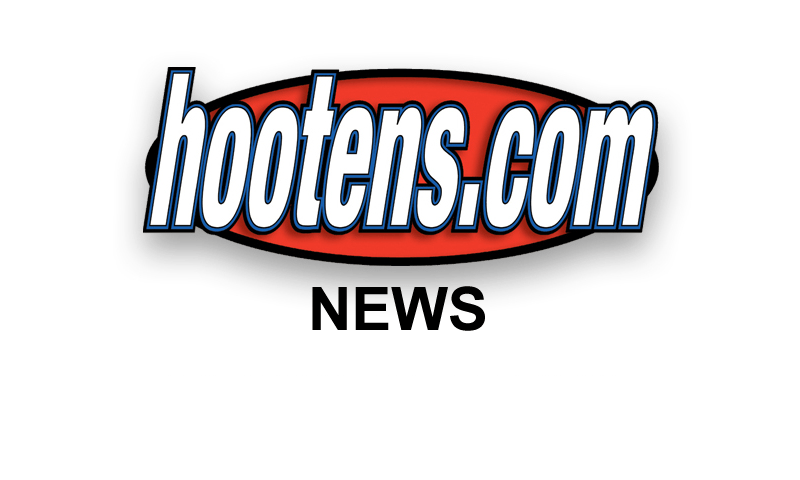 FAYETTEVILLE - The Razorback defense responded Thursday night with a fast start in team drills after being passed silly two nights ago by Arkansas quarterbacks Tyler Wilson and Brandon Allen.
| | |
| --- | --- |
| | |
| | Ross Rasner |
Cornerback Tevin Mitchel, safety/outside linebacker Ross Rasner and defensive tackle D.D. Jones broke up early Wilson passes. Alan Turner (Junction City), the sophomore safety in the nickel package, made a spectacular leaping pass breakup of an Allen pass (though it appeared fallen receiver Javontee Herndon may have caught it before the deflection reached the ground).

Originally set for late afternoon, Saturday's scrimmage at Reynolds Razorbacks has been tentatively rescheduled for 9 Saturday morning.

Seniors Wilson and receiver Cobi Hamilton did make their customary big connections, and true freshman receiver Mekale McKay made a spectacular catch of an Allen pass.

But overall it was a big night for the defense, which continued to play well against the run.

Haynes said Tuesday's scrimmage film showed a young defense making mistakes, but he expects Thursday's film to reaffirm that defense correcting miscues.

"From that scrimmage to today we got better," Haynes said. "You know, the scrimmage we gave up some big plays in the pass, so we made sure that we concentrated on playing the pass a little bit better. Play-action pass happens when you're undisciplined. We stressed it, so guys were a little bit better at reading their keys."

DARIUS LEADS DBs
Senior cornerback Darius Winston of Helena-West Helena Central said coaches confronted the defense. "Our coaches called us out and challenged us to compete," Winston said. "We have got to do everything we can to stop big plays."

As a senior, Winston has been challenged all preseason by Haynes and veteran cornerbacks coach Bobby Allen.

"Coaches have challenged me to be a leader to my group," Winston said. "And I am trying to be vocal and set and example by action. We've got a talented group of young guys, and we are trying to bring them along with me, give them my energy and make sure as freshmen they don't make the mistakes I made. Will Hines, Ray Buchanan, Jared Collins, (Arkansas' true freshman scholarship cornerbacks), all three of those guys are talented."

Winston had much to live up to coming out of Helena-West Helena as Arkansas' lone 5-star recruit in the 2009 recruiting class. "I never thought of it when I was in high school," Winston said of carrying the 5-star burden. "I'm a Razorback and today I'm a senior and it's all about getting better before my first game of the season."

TANK WRIGHT RETURNS
Recovering from concussion symptoms, senior middle linebacker Tenarius Wright participated on a limited basis Thursday in a yellow caution jersey.

"You know what, I think he's probably ready," Haynes said. "I think we're just being a little cautious with him, just making sure he gets out there and gets a mental rep but not banging him around."

Similarly, Haynes said they will continue to withhold senior linebacker Alonzo Highsmith (hamstring).

Monday night junior safety Eric Bennett got set back to not practicing when he tested in practice the ailing hamstring that had sidelined him.

Rohan Gaines, Alan Turner, freshman Defonta Lowe of Bearden, junior Jerry Mitchell and Kelvin Fisher, the redshirt freshman moved recently from cornerback, are logging plenty of work at the two safety spots.

"Defonta Lowe is getting better every rep," Haynes said. "Alan Turner is a kid who's running with the ones with the nickel right now and he's doing a good job. Rohan makes a play a day - or two and he continues to do those things we need him to do at safety, as far as being a playmaker. We're excited with the group. Even Jerry Mitchell is showing flashes of getting better."




"