Hogs: OL better in pads; Horton latest receiver to shine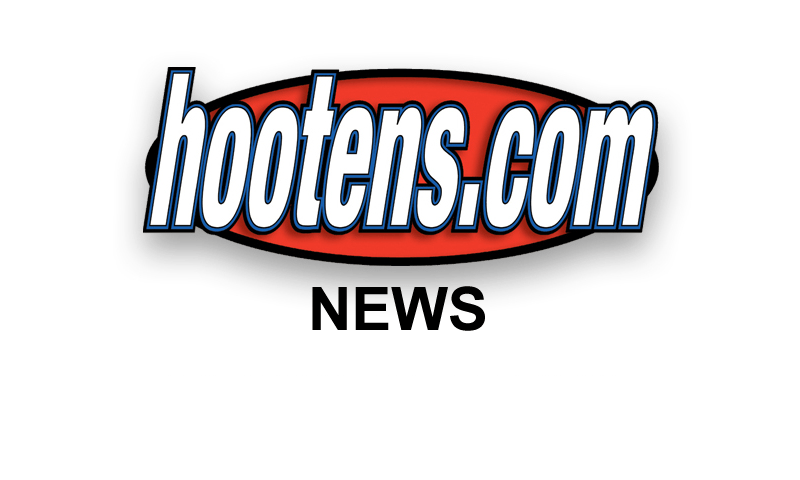 FAYETTEVILLE - It's not just the Fantastic Four of the receiving corps taking turns stepping up for the Razorbacks.
Sophomore reserve Julian Horton starred Tuesday, catching three passes from quarterbacks Tyler Wilson and Brandon Mitchell during team sessions (minus full tackling to the ground).
| | |
| --- | --- |
| | |
| | QB Tyler Wilson |
A 25-yard Wilson-to-Horton strike particularly impressed as Horton shined among Biletinikoff watch list stars Joe Adams, Greg Childs, Jarius Writght and Cobi Hamilton.

"He had a couple of good catches down the middle," Wilson said. "And on goal, he split the safeties and made a good grab. He's coming along and learning the offense. He will make a big contribiution."

BETTER IN PADS
Arkansas coach Bobby Petrino said during the mandatory practices in shorts last weekend that the offense, particularly the line, would fare better once pads were donned.

That proved true Tuesday even with senior starting guard Grant Cook (Jonesboro) out after injuring an ankle Monday.

True freshman Brey Cook of Springdale Har-Ber worked in Grant Cook's first-team spot and produced his best practices, Petrino said.

Petrino said he has hopes for Grant Cook to return soon.

DAVIS CREDITS BLOCKERS
Junior running back Knile Davis sneaked out of the backfield wide open to catch a 50-yard TD pass Tuesday from Brandon Mitchell.

"The D-lineman didn't do his assignment," Davis said. "He wasn't looking at me, and I snuck out the back."

Davis credits junior college transfer fullback Kiero Small and the development of the offensive line for "cleaning some things up," and his improvement in August over a lackluster spring.

QUICK HITS
Freshman receiver Keante Minor and freshman defensive tackle DeMarcus Hodge returned to Tuesday's practice after missing Monday's workout. Defensively, senior cornerback Isaac Madison made a spectacular break on the ball to break up a deep pass.




"