Anderson likes energy at ASU scrimmage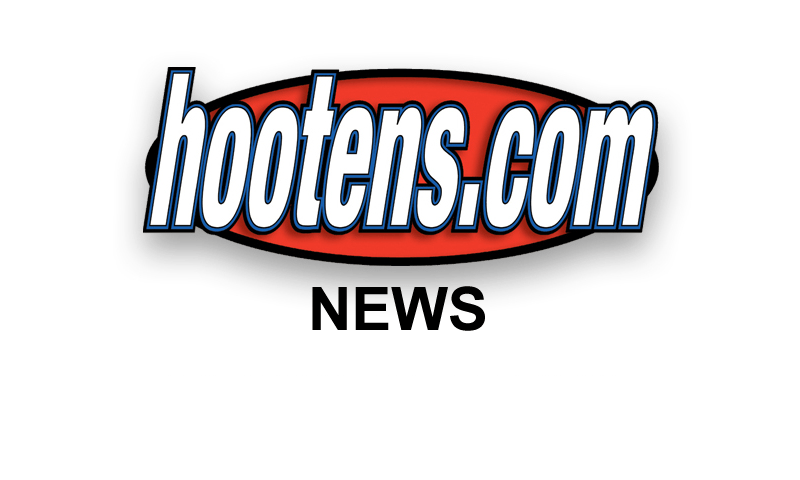 JONESBORO - An extended full-contact scrimmage Saturday morning highlighted Arkansas State's 10th practice of the fall.
The Red Wolves worked in over 100 plays beginning at approximately 9 a.m., while also mixing in numerous sessions that focused on special teams work.
"From first glance, I liked the intensity and the energy," said A-State head coach Blake Anderson of the lengthy scrimmage, the Red Wolves' first this fall. "I don't know how it looked on film, but I thought they bounced around pretty well from what I saw. We had some good licks, but we had way too many mistakes."
The offensive play was highlighted by six touchdowns, including four through the air and two on the ground. Junior quarterback Fredi Knighten was responsible for a pair of passing scores, including a 6-yard connection with junior wide receiver Tres Houston to cap a 40-yard drive and a 7-yard pass to junior receiver J.D. McKissic.
Redshirt freshman Cameron Birse threw a 15-yard touchdown pass one play after hitting redshirt freshman wideout Carl Lee on a 45-yard pass. The Red Wolves only other scoring pass came covered 20 yards when junior Stephen Hogan connected with freshman receiver Blake Mack.
"We're putting an emphasis on consistency and decision making, as always with every quarterback," said Anderson about the position group. "We missed open guys and made a couple of bad reads as a group. That was one of Fredi's better days up to this point, and we are heading in the right direction if he can build on that. I'll have to go back and watch it, but Fredi had a good day and Hogan is coming along. Cameron made some big plays, but missed some open receivers too. The bottom line is we've got to become more consistent."
Redshirt freshman Johnston White scored on a 10-yard run and freshman Logan Moragne rushed for a four-yard score during the scrimmage. Freshman running backs Brandon Byner and Tank Hollingsworth also received a lot of work and had a solid day according to Anderson.
"We ran hard today," said Anderson. "We had a fumble, but it was an exchange issue. The fact that they ran the ball the way they did, broke some tackles and stepped up with some good blocks in protection, I was fairly pleased because we haven't given them a lot of opportunities to do that. Even the young guys, Byner and Tank both, extended some plays after contact and didn't look like freshmen - they looked like they belonged out there."
The Red Wolves focused on all three phases of the game during scrimmage, giving special teams a great deal of attention as well. In addition to the punt and kickoff cover teams and return units, the A-State place kickers made a combined three field goals during the outing.
"I was pleased with today," Anderson said about the special teams. "It's hard to tell with drill work, but Luke (Ferguson) and Austin (McGehee) both kicked the ball well. Dallas did okay as well. Looking at our coverage teams, the tempo, the hustle, and the assignments were good. We need some technique work, but the biggest thing about special teams is attitude. Our guys love it, they believe in it and they know it's important. You can see that in terms of energy level."
The defense had some big moments as well, led by senior safety Sterling Young with an interception and fumble recovery.
"Sterling is a guy who keeps everyone where they are supposed to be," said Anderson. "His attitude is always great, he is always where he is supposed to be and he's consistent. He was in the right place at the right time today and came up with some key turnovers."
Anderson also discussed the Red Wolves' defensive line after the scrimmage, saying the rotation up front will be a key for the position group.
"I think we're going to have to play with numbers with that group," Anderson noted. "It's going to take everybody. We've got a lot of guys without much experience, so we're going to have to get fresh bodies in there to make sure we get the most out of every guy. I'm anxious to see the film (from today)."
The Red Wolves will continue their fall camp schedule with a recovery practice tomorrow and additional practices leading up to A-State's Fan Appreciation Day, set for next Saturday at 10 a.m. at Centennial Bank Stadium.
Season tickets for the 2014 campaign are on sale at the A-State Ticket Office, located at the Convocation Center's lower red entrance. The ticket office can also be contacted at 870-972-2781 and tickets may be purchased online at tickets.astate.edu.
"