Razorbacks put on full armor Friday; QBs solid; more notes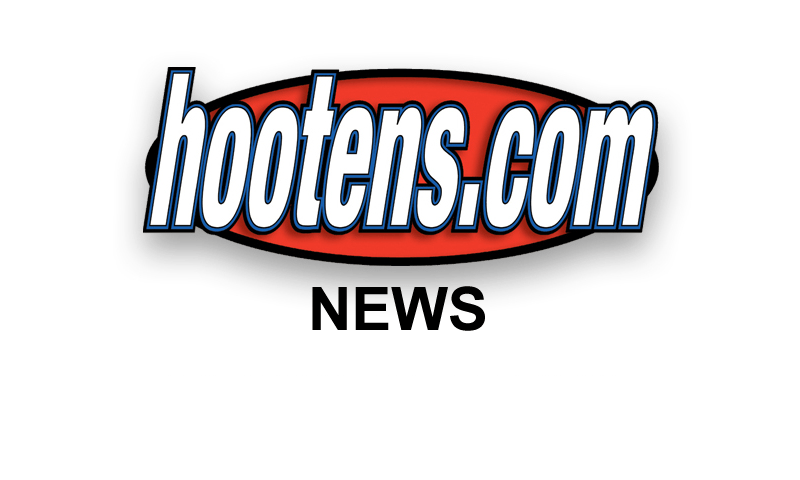 FAYETTEVILLE - Starting Friday, the Arkansas Razorbacks won't practice like a shell of themselves.
The two days of mandatory no-contact in helmets and shorts ended Tuesday, and Thursday capped the two days of shells on the shoulder pads. The Hogs don full pads Friday.
| | |
| --- | --- |
| | |
| | Soph QB Brandon Allen |
At 3 p.m. Saturday (the kickoff time for the Aug. 31 season-opener against Louisiana-Lafayette), Coach Bret Bielema will put the Hogs through their first preseason scrimmage, but nobody seemed to look past donning pads Friday.

"We'll get it on tomorrow," Arkansas offensive coordinator Jim Chaney said after Thursday's practice, closed to the public and media as are all Arkansas practices at least through Saturday's scrimmage. "I am looking forward to it. The young kids are a little tired right now, you won't know if they realize they have full pads on. You hope they do and you hope they understand the differences between shells and full pads."

The rookies will know, says Austin Tate, the fifth-year senior tight end from Harrison.

"You have to stick your nose in," Tate said. "It doesn't matter if you are a freshman or upperclassman, you have got to stick your nose to the grindstone and get after it. The younger guys, they all believe that. We have been in underwear the first couple of days and got the feel for the rhythm, then half-pads getting our fit together. And tomorrow we get to cut loose and work on all aspects of the game."

Chaney said the Razorbacks offensively improved Thursday after an "average" practice Wednesday.

QB UPDATE
Chaney talked about sophomore starting quarterback Brandon Allen of Fayetteville and was asked about A.J. Derby, the walk-on JC transfer from Coffeyville (Kan.) Community College, who elevated to backup QB when senior Brandon Mitchell transferred to North Carolina State after spring ball.

"I think Brandon did another nice job," Chaney said. "He is playing better and he's improving and I am excited about watching him."

And Derby? "He's doing a real nice job," Chaney said. "I am real proud of him. He hasn't made a lot of mental mistakes. He seems to be throwing the ball a little bit better. I am really pleased with the quarterback position. They are doing OK."

POWER BACKS
Chaney said sophomore running back Nate Holmes displayed "better ball security" Thursday after fumbling Wednesday. "He laid it down yesterday (Wednesday)," Chaney said. "He got hit and it was a good play, but with that said we can't afford any turnovers."

Sophomore Jonathan Williams is the leading returning rusher among a group of running backs that includes Holmes, touted freshman Alex Collins, and third-year sophomore Kody Walker.

Most noted as a receiver out of the backfield last year, Williams knows he'll be counted on as a power back in Bielema's offense.

"It's not how I was used last year, but I feel like naturally I'm more of a downhill runner," Williams said. "So I like the power game. We've got a good group of running backs so it's not like the load is just on me."

Williams said a summer in the weight room under new strength coach Ben Herbert, the strength coach for Bielema at Wisconsin, is preparing him for the power game.

"Yeah, definitely with Coach Herb in the weight room getting the offensive line bigger and stronger and me getting bigger and stronger," Williams said. "Y'all have seen how Kiero (Small, the senior fullback) has changed. So I feel like the power running game is going to be able to be open this year."





"