Harsin pleased with ASU scrimmage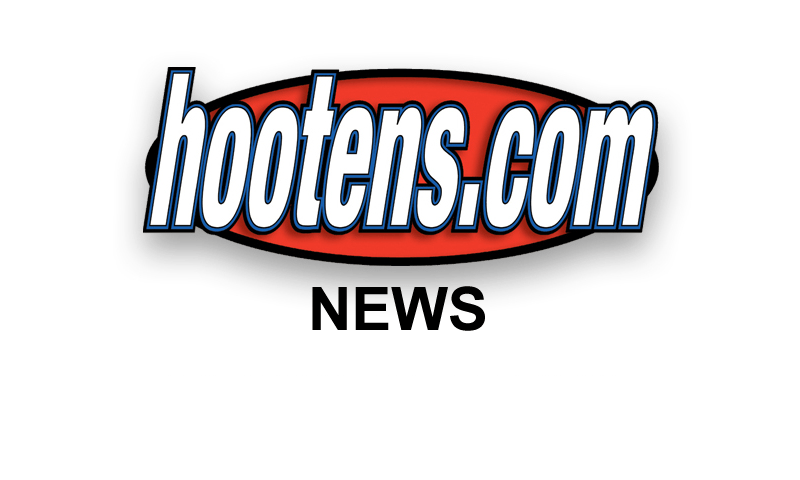 JONESBORO - A full-contact scrimmage highlighted Arkansas State's eighth fall-camp practice Thursday night with a mix of positive plays from the offense and defense.
"Both sides of the ball competed and played hard, and that's really what we wanted to see in this scrimmage," ASU head coach Bryan Harsin said. "We can go back and correct the mistakes, but we asked the players to give us all the effort they've got and that showed up tonight. There were a lot of things we did well, but also an equal amount of mistakes on schemes and things of that nature that we will use as coaching points. ?We've still got 21 practices left and a long ways to go with corrections to be made, but the mentality we saw tonight is what we want."
The Red Wolves held their first extended scrimmage since beginning practices Aug. 2, running approximately 80 plays that allowed a large number of players to get as many repetitions as possible. The team ran nine series that began near the offense's 30-yard line that were followed by seven more in the red zone before completing the scrimmage with one goal-line series the defense won.
With a competition for the starting quarterback position still in place, the Red Wolves alternated players at the position almost every series. All six players taking the snaps were part of at least one scoring drive, while senior Adam Kennedy, sophomore Fredi Knighten and freshman Cameron Birse all threw a touchdown pass.
"The quarterbacks did some really good things, but we need to be more consistent," Harsin said. "Part of that is because the rotation we had tonight with the quarterbacks makes it hard to get into a rhythm. They didn't do anything that you would see from the outside that was bad, but we've got to perform within the framework of the play. Sometimes guys try to make a play rather than taking what a play gives them, and that's a big thing as they continue to develop within our system and execute."
Three different wideouts were on the receiving end of the touchdown passes. Senior Carlos McCants caught a 19-yard scoring pass from Knighten, Kennedy found senior R.J. Fleming for a 19-yard touchdown and true freshman Carl Lee hauled in a 5-yard toss from Birse. Fleming was also responsible for a 29-yard reception, the longest of the scrimmage.
"He's done well all camp," Harsin said about Fleming. "He continues to be consistent on a day-to-day basis and make the plays. He made the plays tonight he's made in practice."
The offense also scored two touchdowns courtesy of a 13-yard rush by senior running back David Oku and 5-yard run by freshman Johnston White. ?The offense was responsible for 10 plays covering at least 13 yards and four that went for at least 20, including a long rush of 25 yards by senior running back Sirgregory Thornton.
While the offense picked up 14 first downs, the defense forced nine "three-and-outs" and two turnovers. Freshman safety Jeremy Fulcher and linebacker Brad Shearin both came up with an interception during the red zone segments. The defense also posted three sacks and six tackles for loss, largely recorded by the defensive line. Dexter Blackmon, Darius Dunaway, Chris Odom and Darrius Rosser all posted at least one tackle for loss.
"Our defensive line continues to play well," said Harsin. "They're not playing all the techniques correctly yet, but they're playing hard. In a game situation, I thought both the offensive and defensive line gave a winning effort up front tonight. There are assignments that we'll get corrected, but the effort was good on both sides."
A-State went through some special teams work early in practice, but only worked field goals during the scrimmage. Senior kicker Brian Davis, who is on the Lou Groza Award Watch List, was solid in the kicking game as he made all four of his field goal attempts from 43, 39, 34 and 25 yards out.

"I think he's got confidence," Harsin said of Davis. "This whole camp his demeanor has been very good, and he's had a good vibe about him. I think he believes he's going to make every one of his kicks, and that's what you want."
Season and individual game tickets for the Red Wolves' 2013 football campaign, which includes six home games, are currently on sale and can be ordered by contacting the A-State Box Office at 870-972-ASU1 or 1-888-ASU-FANS (278-3267) or by visiting AStateRedWolves.com. For more information, contact A-State Athletics Marketing at 870-972-3880.
"