Rison rallies after tragedy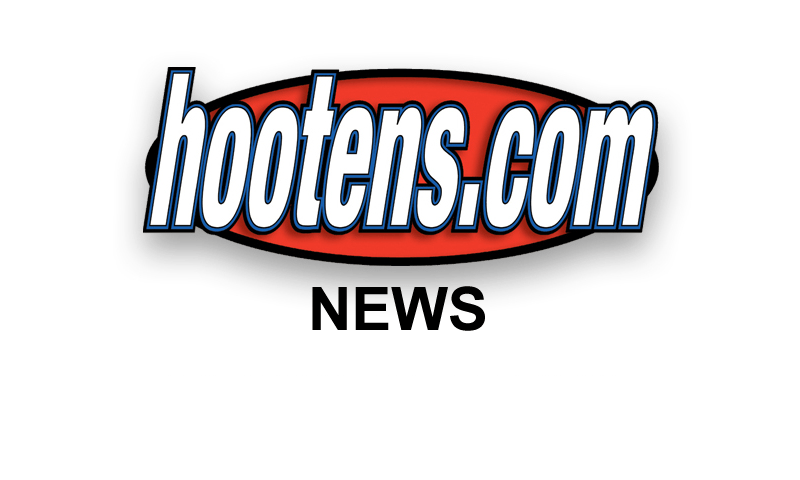 A head-on collision about six miles northeast of Rison has rocked the football-crazed community.
Justin Ross
Logan Prescott

Rison senior receiver Logan Prescott, brother to Des Arc head coach Dustin Prescott, died at the scene on narrow-and-curvey Arkansas Highway 133, known by locals as I-33. Senior tight end and backup quarterback Justin Ross is stable at Baptist Hospital in Little Rock and did not suffer brain damage as originally feared. "That is a miracle," Rison principal Kent Baggett said Wednesday.
Josh Cook

Senior guard/linebacker Josh Cook had leg surgery Tuesday night at Jefferson Regional Hospital in Pine Bluff and "came through that well," Baggett said. Neither Ross nor Cook is expected to return to the football field this season. A starting lineman also broke his ankle Monday in practice.

The Rison football team travelled Wednesday afternoon to Little Rock to visit Ross after it practiced that morning. "Coach (Clay) Totty called the group in and visited with them this morning," Baggett said. "The kids said their (injured) teammates would want them to press on, to practice. They voted to practice. There were some big holes out there, but they will rally and pull together."

Rison opens 2012 ranked No. 3 in Class 2A by Hooten's Arkansas Football. The storied small-school power has captured eight state titles.

"We suffered a heck of a blow in this humble town yesterday," Baggett said. "The community is so close. Everyone knows everyone. It's like losing a family member. We're still in shock and numb. Our churches are down here, and they are the backbone of the community. We will circle the wagons and take care of each other in a difficult time."




"