Two defensive tackles headline hootens.com Fabulous 50 recruits for 2014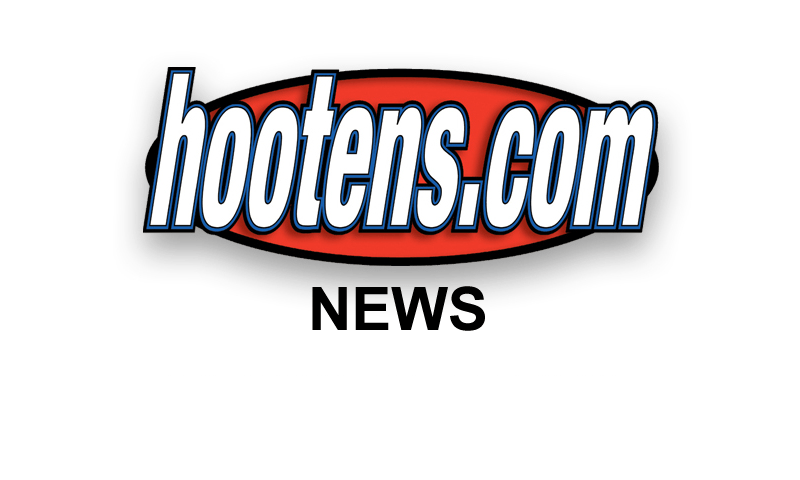 The list starts with a pair of highly touted defensive tackles, Springdale Har-Ber's Josh Frazier (6-4, 320) and Bijhon Jackson (6-2, 335) from El Dorado. Jackson committed to Arkansas in December, while Frazier has offers from Arkansas, Alabama and Southern Cal.
West Memphis LB Jarvis Cooper

Arkansas offered North Little Rock's Juan Day (6-2, 210) in December after the Charging Wildcats reached the state semifinals. Greenwood's Jabe Burgess (6-2, 200), a Tulsa commit, completed 74 percent of his passes for 3,128 yards and 36 touchdowns in 2012 to lead the Bulldogs to their third straight state championship. West Memphis linebacker Jarvis Cooper (6-2, 235) rounds out the Top 5. Cooper, a converted noseguard, made 64 tackles a year ago, including 29 tackles for loss, and seven sacks.



hootens.com Fabulous 50 for 2014
1. Josh Frazier, DT, Springdale Har-Ber
2. Bijohn Jackson, DL, El Dorado
3. Juan Day, RB, North LR
4. Jabe Burgess, QB, Greenwood
5. Jarvis Cooper, LB, West Memphis
6. Isaac Jackson, ATH, FS Southside
7. Jordan Dennis, WR/DB, Fayetteville
8. Jack Kraus, TE, Bentonville
9. Deion Holliman, ATH, Camden Fairview
10. Isaac Johnson, OL, Har-Ber
11. Kavin Alexander, DB, North Little Rock
12. Deandre Murray, RB, Springdale
13. Josh Qualls, QB, Rogers Heritage
14. Chuks Ota, OL/DL, Jonesboro
15. Joshua Liddell, DB, Dollarway
16. Von Eric Gonder, WR, Warren
17. Jarrod Chandler, DL, Barton
18. Blake Mack, WR, Lonoke
19. Tyler Colquitt, LB, Pulaski Academy
20. Michael Perry, ATH, Pottsville
21. Logan Moragne, RB, LR Central
22. Jhamahl Bell, OL, Warren
23. Jakahari Howell, ATH, Arkadelphia
24. Jake Hall, DE, Har-Ber
25. Jordan Jones, OL, Bryant
26. Jalen Curtis, ATH, Russellville
27. Austin McGee, K, Pine Bluff
28. Zane Bush, DL, Rogers
29. Octavian Torrence, OL, Camden Fairview
30. Drew Smith, WR, Russellville
31. Dillon Cagle, OL, Hoxie
32. Dalton Gray, OL/DL, Booneville
33. Toney Hawkins, ATH, Morrilton
34. Josh Harris, LB, Watson Chapel
35. Bret Bell, DL, Batesville
36. Jake Snyder, OL, Wynne
37. Bo Weddle, RB, Carlisle
38. Jerry Henry, TE, Gosnell
39. Irving Tisdale, RB, White Hall
40. Kevante Lowery, RB, Smackover
41. Will Jones, OL, Parkers Chapel
42. Kendrick Newton, LB, Warren
43. Chris Eastburn, LB, Lake Hamilton
44. Jordan Elliott, DE, Camden Fairview
45. Daniel Shimer, DB, Shiloh Christian
46. Kaylen Burks, DB, Malvern
47. Deron Ricks, RB, Carlisle
48. Kyler Lawrence, WR, Nashville
49. Austin Kirkpatrick, ATH, Gurdon
50. Kabion Ento, WR, Dollarway

"