THV 11 to air ASU Football's Bryan Harsin Show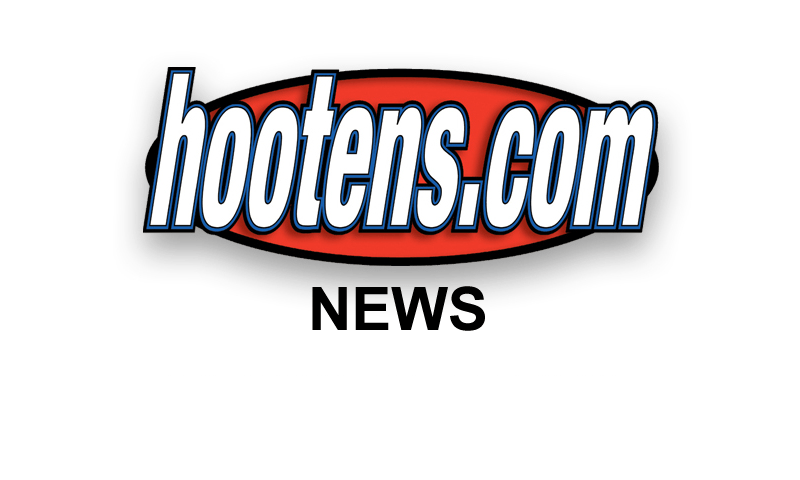 LITTLE ROCK - THV 11 (KTHV, CBS) President and General Manager Michael Caplan announced today, ASU's 'Bryan Harsin Show' will air on THV 11. The program featuring Arkansas State University's head football coach will debut 10:30 p.m. Sunday Sept. 1. The weekly 30-minute show will feature 12 episodes during the regular season and will air each week the Red Wolves have a scheduled football game.
The "Bryan Harsin Show", which will be hosted for the second consecutive year by Mickey Ryan, will provide Arkansas State fans with an in-depth view of the 2013 Red Wolves football team. The show will feature game highlights and an interview with Coach Harsin along with weekly features on A-State football, student-athletes, coaches, and staff.
"I know A-State fans will enjoy hearing Coach Harsin's insight and excitement each week," said Ryan. "We've got some great segments planned, as well as digging deep into the highlights of each game. I'm thrilled to have a chance to host the show."
Caplan stated, "This is a great opportunity for fans and alumni of ASU to stay updated on A-State's progress each week and through the season. We're proud to be able to provide the show for Red Wolves fans throughout Central Arkansas."
Arkansas State, the two-time (2011 and 2012) defending Sun Belt Conference (SBC) Champions, opens its 2013 campaign Saturday, Aug. 31 vs. Arkansas-Pine Bluff at Liberty Bank Stadium in Jonesboro. In their conference season opener, the Red Wolves host Troy Thurs., Sept. 12 at Liberty Bank Stadium.
Tickets for A-State's six 2013 home contests are presently on sale and can be purchased through the ASU Box Office at 870-972-ASU1 or 1-888-ASU-FANS or online by visiting AStateRedWolves.com. For more information, please contact the A-State Athletics Marketing Department at 870-972-3880.
For more information on the Bryan Harsin Show contact David Craft, 501-244-4507, dcraft@thv11.com