Hogs: Small works at LB; depth develops at receiver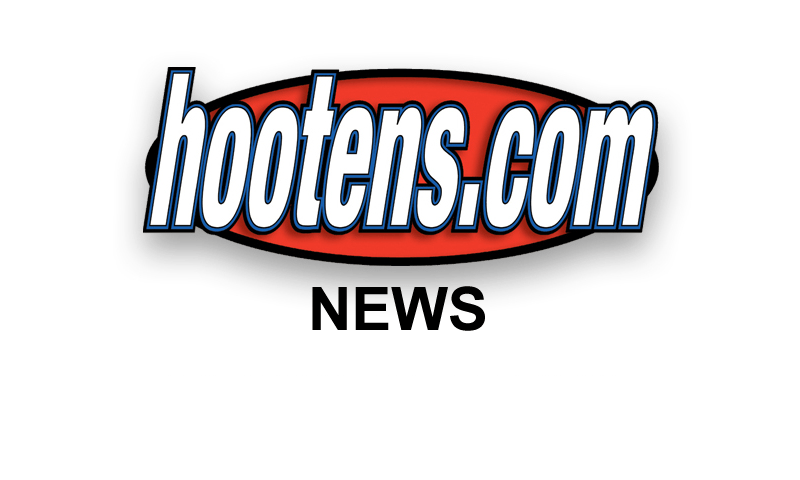 FB/LB Kiero Small

FAYETTEVILLE - Arkansas' second-year fullback Kiero Small wore the defense's white instead of the offense's red during the Wednesday night practice in pads.

Small is equipped to play linebacker as he did as a fullback-linebacker in junior college and high school. Wednesday night marked Small's first defensive practice since the Razorbacks began preseason drills Aug. 2.

"He's smart. He's tough. He gives you everything he can every play," offensive coordinator Paul Petrino said of Small at linebacker. "So, for the team it's great. Now if it's a scrimmage, I'd rather have him on our side of the ball."

And so would All-SEC quarterback Tyler Wilson.

"Selfishly I am wanting him back there on my side of the ball," the fifth-year senior QB said. "But, hey, we are doing what's best for everybody right now and I think it is helping us out on defense a little bit with a couple of guys (senior starting inside linebackers Tenarius Wright and Alonzo Highsmith) injured. We'll get those guys back and maybe get Kiero back in the backfield and knock some more heads."

Small's blocking keyed the running success of Dennis Johnson and Ronnie Wingo last year. Small should be a major plus in the healthy return of 2010 All-SEC running back Knile Davis, sidelined all 2011 by a broken ankle.

Davis continues going through all contact except being tackled to the ground. Highsmith (hamstring), Wright (concussion precautions) and safety Eric Bennett (hamstring) remain sidelined Wednesday while senior running back Dennis Johnson was excused for an illness in his family, Petrino said.

The Razorbacks practice once a day Thursday night and Friday afternoon. They have their first two-a-day Saturday with a brief morning workout, rehearsing for a 6 p.m. full-scale scrimmage at Reynolds Razorback Stadium.

Wednesday night Wilson continued to connect with favorite senior targets Cobi Hamilton and Chris Gragg, but he also found junior Brandon Mitchell open. Wilson was impressed with freshman receiver Mekale McKay catching two TD passes from redshirt freshman QB Brandon Allen during Tuesday night's 79-play scrimmage.

"It would be Mekale McKay," Wilson said of young receivers playing behind Hamilton, Gragg and Mitchell. "I think he had a pretty good day yesterday. He made a couple of catches in the end zone and showed a little capability of a deep threat there as well as a couple of those other young guys. But I think Mekale kind of jumps out at me right now."

Petrino concurred as just offensive players and coaches met with media Wednesday.

"Yeah, Mekale McKay was good to see," Petrino said. "It didn't really surprise me because I thought he was a great athlete. But to finally see him do it in a competitive scrimmage was great to see."

Of course Petrino lauded Wilson "feeding the studs" all preseason with passes to Hamilton and Gragg and now Mitchell. Mitchell is emerging as the third receiver since moving from QB, though he still meets with the quarterbacks and stays in tune with the game plan.

Brandon Allen's scrimmage Tuesday was "his best since I have been here," said Petrino, who returned to the Razorbacks as offensive coordinator in December.

Redshirt freshman safety Rohan Gaines intercepted an Allen pass Wednesday night. Gaines had his best Razorback scrimmage Tuesday night, and defensive coordinator Paul Haynes said, "right now is kind of pulling away" at the right safety spot.




"