ASU defense gets upper hand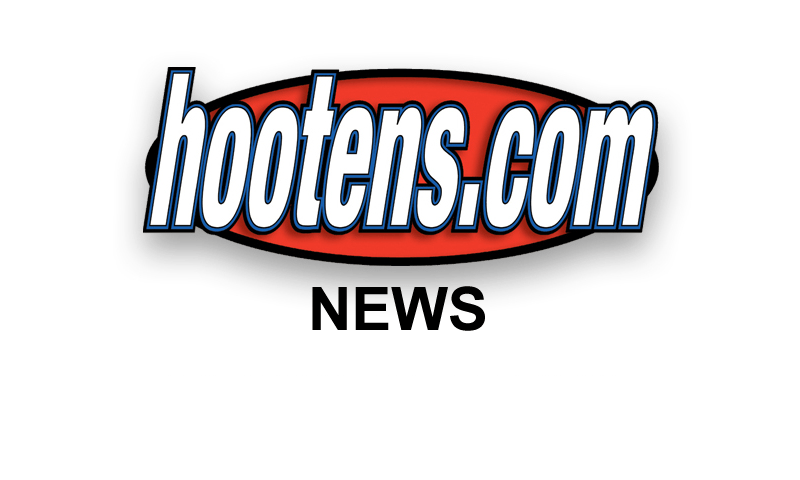 | | |
| --- | --- |
| | |
| | Coach Hugh Freeze |
JONESBORO (8/8/11) - Arkansas State suited out in full pads for the first time this fall Monday.

"We are looking for the mindset of 'who we are going to be,' and obviously we are out here installing things as well," said ASU head coach Hugh Freeze about ASU's fifth fall-camp practices. "It's going to take us 10 days or so to get it installed, and we are steadily doing that and cramming more on them, but the main thing is that we have to develop a mindset that we are going to win the day. And win each day consistently."

The Red Wolves took the practice fields at 3:15 p.m. in new practice gear, and ended the day's workout with its first live session during a team-competition segment that focused on first-down situations. A-State ran about 40 plays during the period, getting as many reps as possible for a large number of players.

The defense won the team competition, but the session was highly competitive with both the offense and defense showing signs of progress. The defense recorded six tackles behind the line of scrimmage and limited the offense to short gains on a number of other plays, while also recovering a fumble that redshirt freshman linebacker Qushaun Lee advanced before the play was whistled dead.

The offense recorded at least 4 yards on close to 15 plays, including a long pass of 25 yards from junior quarterback Ryan Aplin to junior wide receiver Taylor Stockemer. Aplin also had a run that went for 15 yards and senior running back Jermaine Robertson and redshirt freshman running back Frankie Jackson had a couple of nice runs.

"We were a little flat coming out," said Freeze regarding Monday's practice. "It was a short turnaround on a hot day, but I thought the defense really picked it up and won the competition after the offense won last night. It's good that we can go back and forth like that. The defense put a new package in today, which gave our offensive line some problems. They've got some speed on the edges in Don Jones and Kelcie McCray, and when they come off the edge, they get there in a hurry."

The Red Wolves will hold their first two-a-day practices tomorrow, the first workout starting at 7:15 a.m. before coming back again at 4:30 p.m.

Season and individual game tickets for the Red Wolves' 2011 campaign, which includes six home games, are on sale and can be ordered by contacting the ASU Box Office at 870-972-ASU1 or 1-888-ASU-FANS or by visiting AStateRedWolves.com. For more information, contact the ASU Marketing Department at 870-972-3880.




"