Hogs O little sloppy, but Mallett scrambles on healed foot Saturday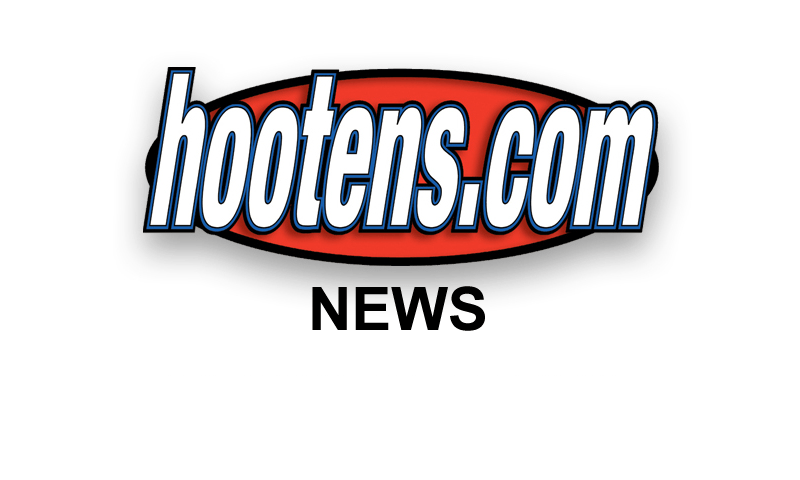 FAYETTEVILLE - The offense was a little sloppy Saturday: dropped passes, illegal procedure penalties and not lining up correctly dotted practice this afternoon.
Though in only helmets and shoulder pads, the offensive and defensive lines popped each other pretty good. The defense could not tackle to the ground but appeared to be well positioned on most of the running plays.
The Arkansas offense worked 3rd down, 5 to 7 yards to go in 7 on 7 drills. Both Ryan Mallett and Tyler Wilson looked good picking up the short receiver for big gains. Mallett shows now ill affects from the foot surgery. He even took off and scrambled for a first down when all of his recievers were covered.
All of the running backs (Wingo, Johnson, Green and Davis) looked good running and catching the ball.
DeAnthony Curtis is taking to his new position at receiver well, making several great catches. I cannot remember a Razorback team with such excellent skilled players and such good depth. Four tailbacks and nine recievers (and that does not include the freshmen) could really play for any SEC team.
It is interesting watching the defensive backs and recievers running drills against each other with Coach Robinson (defensive coordinator and secondary coach) and Coach Cinkovich (receiver coach) in the middle always instructing on technique, balance, which hand the ball should be in. The attention to detail with the whole staff is worth watching a practice while they are still open to the public.