Jamal Nixon returns as UAM's top receiver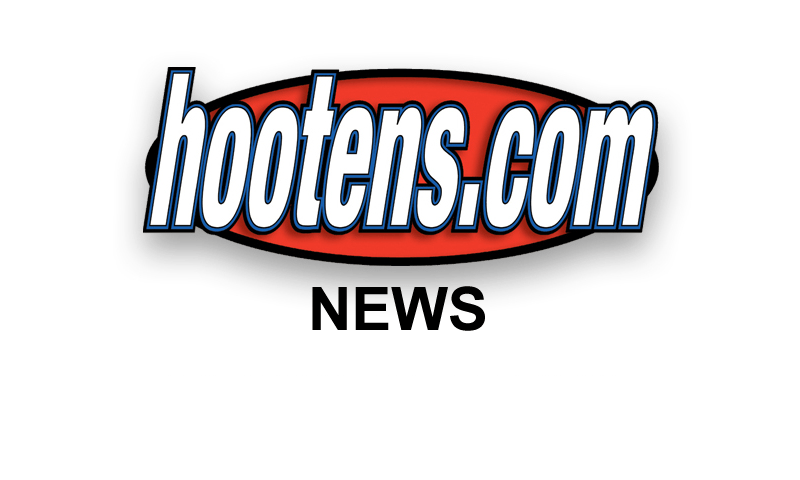 WR Jamal Nixon
UAM surprised many in 2011 by winning five games with just three returning starters. Second-year coach Hud Jackson's Boll Weevils should be even better this fall. Jackson welcomes back 11 returners, including leading receiver Jamal Nixon.
Nixon, a junior from Houma, La., is making his hometown proud:
Nixon seeks to continue success
"