Hogs: Depth obvious on defense; RB Dennis Johnson back at full speed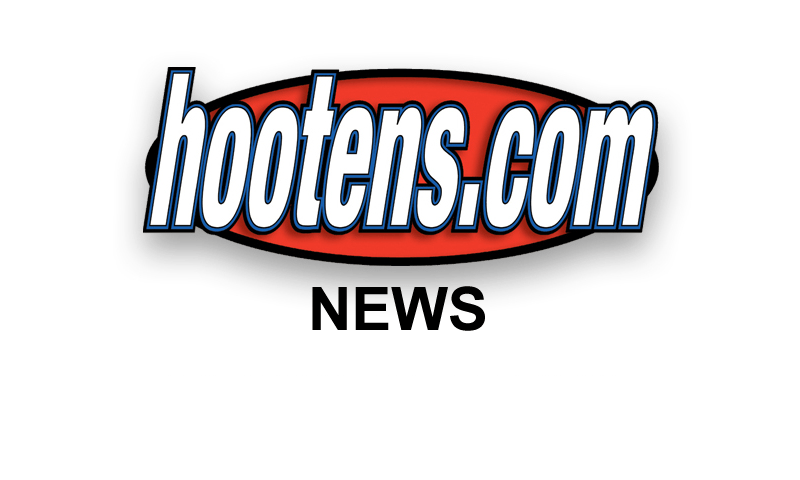 FAYETTEVILLE - When improved defensive starters of the past run second team, it's great news for defensive depth and tough scrimmaging for the second-team offense.
Coach Bobby Petrino told Arkansas Media Day gathering Saturday he takes that into account, not gauging the Razorbacks' second-team offense too harshly in practice, which continued for its third preseason day. The varsity worked in the afternoon, and the newcomers and young reserves practiced in the evening.
"I saw our second offense come up, and they are against guys like (senior defensive tackle) Zach Stadther who has been in the program four years," Petrino said. "He is going with the second defense."
Stadther started 16 of Arkansas' 25 games for 2008 and 2009. Now he's in a rotation with six quality defensive tackles. Five are experienced lettermen and the sixth, Robert Thomas, is a third-year sophomore junior college transfer so talented he opened preseason drills first team.
"So it's a little bit of a mismatch situation for the offense in some of the things we are doing," Petrino said. "We just have to grow up fast on that offensive front."
| | |
| --- | --- |
| | |
| | Dennis Johnson |
ONE D.J. EXITS; ONE RETURNS
Life without Ryan Mallett was the question asked most last spring and in July at the SEC Media Days in Hoover. But life without D.J. Williams was the more dominant question Saturday at Arkansas Media Day.
Mallett, Arkansas' record-setting quarterback, and graduated Mackey Award winning tight end D.J. Williams are in the NFL.
Media and fans have grown accustomed to erstwhile backup Tyler Wilson succeeding Mallett but there doesn't seem quite the fan familiarity with the committee headed by ex-receiver Chris Gragg replacing Williams.
"D.J. is hard to replace in a number of ways." Petrino said. "We don't smile as much around here anymore without D.J. We miss him already. We have to find out what we do on third downs because we relied so much on him."
The Hogs lost one D.J. but got back another DJ, Dennis Johnson, the kick returner-running back sidelined last season with a torn bowel.
"It's great to have DJ back," Petrino said. "He's as good a kickoff returner as there is out there. There's no question he's going to help us not only returning kicks, but as a running back."
Granted a junior 2011 hardship year because of his season-ending injury in the second game, Johnson returned to practice last spring but now really has returned.
"He's back," Petrino said. "The great thing is he's full speed. He's cutting and seeing things. He didn't have a couple of good days in spring, but he fought through it and had a great summer. He's back 100 percent healthy and with a great attitude."

LESS IS MORE
Effective but still too large (6-3, 330) last spring, Robert Thomas weighs 305 now. Thomas said that's down 50 pounds from his January arrival from Coffeyville (Kan.) Community College.
"I just ate more healthy and worked out more," Thomas said. "Steaks and salads and less of it. No pizzas. No fries. None of that. I'm a lot quicker and I feel pretty strong still."
How about carrying 355 in this heat? "I couldn't even think of that," Thomas aid. "I can't imagine what that would have been like. I'm just glad I not there anymore."
"