Smithson's RazOrbaX practice report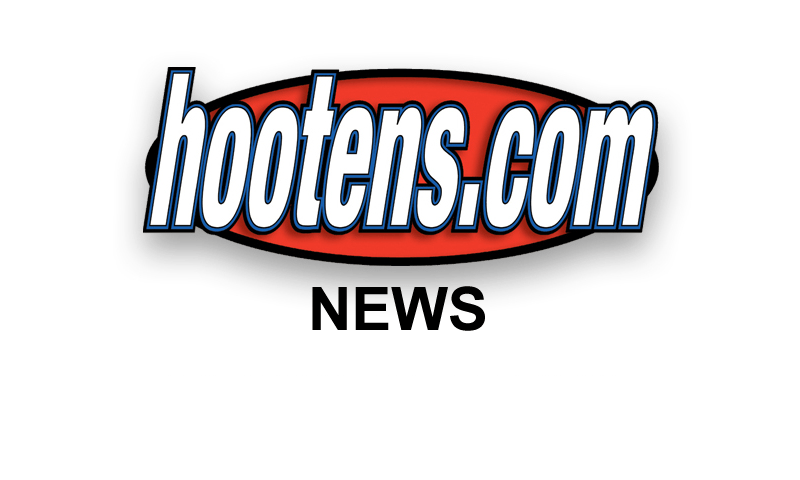 My observations, notes from Friday's practices.
Arkansas legend Frank Broyles strolled into the stands a few minutes after practice started and seemed to enjoy what he was watching.
And never think that Bobby Petrino does not know what EVERY player should be doing on EVERY play. He was instructing players on who to block on kickoff returns, corners on pushing receivers out of their lanes on a passing drill and telling offensive linemen what their read was based on the defensive alignment.
FRESHMEN
They all pass the eye test! Some of the linemen need to reshape baby fat to muscle, but they have SEC size and quickness.
Jatashun Big Tex" Beachum worked as a tailback. Good hands and quick feet. Listed at 270, but he's more than that. The Nutrition coach and the Strength and Conditioning coach have their hands full.
Marquel Wade will be heard from this year — think combination Joe Adams and Jarius Wright. Smooth as silk and fast. Maudrecus Humphrey (6-3, 185) looks like a Greg Childs (6-3, 217) clone.
Garrett Uekman will add great depth at tight end position. He looked good in 7 on 7 drills.
VARSITY
If you have seen the movie "The 300," you know the Spartan cry "AROOOOO! AROOOOO! AROOOOO!" As the Razorback secondary warmed up, this was their cry. I hope they play like "The 300" fought but with a better outcome! There was a pep in the step of most of the varsity as Friday night's practice began.
Ryan Mallett and Tyler Wilson took about 10 snaps apiece, running the option out of the "shot" formation. Both also participated in an inside-the-10-yard line drill. Each took turns with a 3-step drop, looking right, then throwing left to the back corner of the end zone into a net bag. Both hit the bag at about an 80 percent clip.
All of the receivers and 'backs looked sharp. All looked in the best shape I have ever seen them in.
Everyone wants to know about the defense. They looked fit, strong and fast, BUT it is hard to tell if the defense is really better until the pads go on.
New receiver coach Kris Cinkovich had the HOG receivers doing a drill that Mike Leach used to run at Texas Tech-Catching tennis balls shot at them from a tennis cannon at about 6 feet. Great for the hand eye coordination.
"