A-State practices, adds 3 newcomers to roster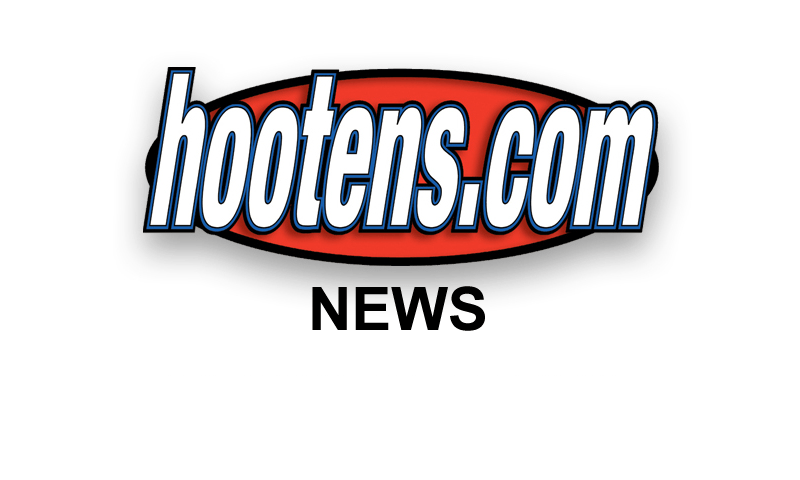 JONESBORO - One day after reporting for fall camp and hosting its annual Media Day, Arkansas State held its first practice Thursday, prepping for its 2015 opener Sept. 5 at No. 10 USC.
The Red Wolves, picked to finish third in the 2015 Sun Belt Conference coaches poll, held their first team practice featuring the entire 2015 signing class and A-State's returning lettermen. A-State returns 53 lettermen, including 11 preseason All-Sun Belt Conference selections that were the most in the league.
"It was a good day. The guys had a lot of bounce in their step, which you would expect," said Blake Anderson, who is entering his second season as A-State's head football coach. "We stayed off the ground, and we had some good competition out there. We were able to work the nerves out and move on."
Anderson announced the addition of three new team members, including defensive back Jai Knight (Hahnville (La.) High School), wide receiver Chris Murray (Hutchinson (Kan.) Community College) and offensive lineman Jamal Fontenot (Kilgore (TX) College).
"There has been a lot of anticipation building up to today, and it's time to get rolling," said Anderson at the press conference. "All the conversations I've had with our team leaders,(Strength and Conditioning) Coach (Matt) Shadeed and our strength staff about what our guys accomplished over the summer have been positive. I'm excited about the possibilities with this group. They have definitely put in the work to give us an opportunity to be a very good football team."
The Red Wolves will hold 9 a.m. practices the next four days before using Tuesday, Aug. 11, as a recovery day.
Season tickets for A-State's 2015 campaign are on sale at the A-State Ticket Office, located at the Convocation Center's lower red entrance. The ticket office can be contacted at 870-972-2781, and ticket information is also available by clicking on the Ticket Central Page on AStateRedWolves.com.
"