UA's Herndon expects more catches, balanced offense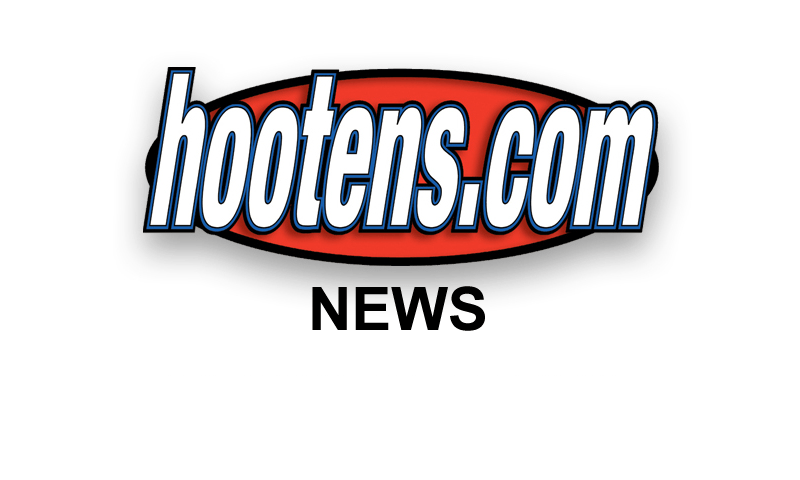 FAYETTEVILLE - With Arkansas offensive players available Tuesday for the first time to media, senior receiver Javontee Herndon was asked if he frets the new run-oriented offense makes wideouts more blockers than receivers.

"I don't," Herndon said. "I am sad that (
sophomore receiver Mekale McKay is leaving the program)
. It was a surprise, but I am not worried about passing the ball. To set up the run, we have to pass so I am looking forward to it. It will definitely be a balanced offense."


Under former coach Bobby Petrino, 2010 and 2011 were pass-oriented but mostly to big-time receivers Joe Adams, Greg Childs, Jarius Wright and Cobi Hamilton (90 catchesin 2012 ). So, Herndon assumes more passes could come his way individually in 2013 even if less are thrown overall.

"It's finally here," Herndon said. "It's what I have been waiting on for a lifetime. I've been taking what I learned from those guys and taking what I learned from the past coaching staff. It's time to go out there and prove myself."

Herndon (Jacksonville, Fla.) caught 2 passes for 32 yards as freshman in 2010 and 8 for 137 yards in 2011. With Wright, Childs and Adams all on NFL teams in 2012, Herndon caught 31 for 304 yards and 3 touchdowns as last year's second banana to Hamilton.
What did Herndon most learn from the four stars under whom he previously apprenticed?

"Most importantly the little things, it's about route discipline, catching the ball. How you break a tackle," he said.


Herndon, fellow 3-year letterman Julian Horton and Demetrius Wilson, a junior transfer letterman last year, not only must be senior leaders with Hamilton now in the NFL, but Herndon and Wilson are the leading punt returners, assistant coach Michael Smith said.

"I would love to do it," Herndon said. "I haven't done it since high school. I feel like I have the ability to do it. I just have to prove myself."

Asked about McKay departing, receivers coach Smith referred to head coach Bret Bielema's Monday announcement.

"Coach asked us not to talk about it," Smith said. "That's something you will have to take up with him."

Smith did delve into the increased reps that sophomores D'Arthur Cowan and Keon Hatcher and redshirt freshman Eric Hawkins get minus McKay while incoming freshman receiver Melvinson Hartsfield awaits eligibility approval from the NCAA Clearinghouse.

"You will definitely see Eric Hawkins doing some stuff," Smith said. "Keon Hatcher, D'Arthur Cowan, all those guys that played last year in spot roles. I am going to have to bring along some younger guys to add some depth but right now the seniors are playing really well and doing some really good things."

Tuesday marked the second and final no-contact practice just in helmets and shorts during this first week of practices that Bielema has closed from the public and media.

The Razorbacks don shoulder pads and shorts Wednesday and Thursday, go to full pads Friday, and wage their first two-a-days workouts Saturday, including a

3 p.m

. scrimmage.
Offensive coordinator Jim Chaney took Tuesday's early post practice including some about the receivers and the same questions about third-year sophomore quarterback Brandon Allen's improved leadership. Allen ascended from sub to starter with Tyler Wilson graduated to the NFL and 2013 senior Brandon Mitchell transferring at the conclusion of spring ball to North Carolina State.

"I think Brandon is doing really well right now," Chaney said. " He understands the offense's familiarity. He has got his verbiage and the more reps he gets, the better he gets. I think D'Arthur Cowan has had two very nice days this week as have all the receivers. The O-line is excited about getting pads on so they can go pound on people. That will be fun to see tomorrow."

Brandon Allen's leadership?

"I see that more and more," Chaney said. "When kids get more comfort and they invest more they tend to have more leadership and that is what has happened to Brandon."
"