Red Wolves energy fades as two-a-days approach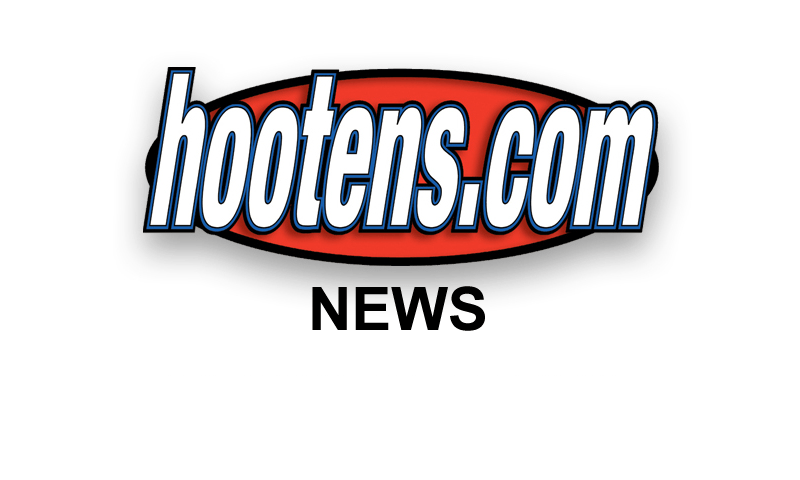 JONESBORO (8/6/13) – Arkansas State went full pads Tuesday after Chancellor Dr. Tim Hudson spoke at its first team meeting.
The Red Wolves took the field just after 10 a.m. A quick turnaround after also practicing Monday night.
"I thought last night was good with the energy the players brought, and I thought they came out at the start of practice really well today," Harsin said. "Probably about three-quarters of the way through, the energy diminished a little towards the end of practice. It's all about sustaining that through an entire practice like a game, and we're still working on finishing an entire practice. That's the goal each practice, to come back and have that same type of practice."

Although today's practice was ASU's fifth, it was the first in full pads. A-State is scheduled to hold its first "two-a-days" practices Wednesday and scrimmage Thursday.
"Today was full pads and a chance to see some of these guys fly around and hit," said Harsin. "The tough thing about being in full pads is that you want to go play the game and be physical, but you have to make sure you're practicing smart too. I think really good teams are able to practice fast, hard, and everyone gets good work. That's our mission. We're not playing live, but we'll get to some live situations soon."
Hudson sent a strong message to the players about the impact great leaders can have on others to make everyone better. Hudson covered a wide range of topics ranging from the importance of developing relationships to helping create a national brand for A-State.

"This was a great opportunity for our football team to hear from a tremendous leader, and we certainly appreciate Dr. Hudson taking time out of his busy schedule to share his expectations with our players and coaches," said head coach Bryan Harsin. "He has addressed the team in the past, but he always delivers a great message that benefits our team."

Hudson took office as the second chancellor of Arkansas State University in Jonesboro on May 1, 2012. Hudson is the recipient of two Fulbright Fellowships (Germany and Mexico), and an ITT International Fellowship to study in Colombia, South America. He also has developed and led more than 30 programs for U.S. students to study abroad and was awarded an honorary doctorate by London Guildhall University for his contributions to global literacy.
Season and individual game tickets for the Red Wolves' 2013 football campaign, which includes six home games, are currently on sale and can be ordered by contacting the A-State Box Office at 870-972-ASU1 or 1-888-ASU-FANS (278-3267) or by visiting AStateRedWolves.com. For more information, contact A-State Athletics Marketing at 870-972-3880.
"