UCA better Day 2, put on pads next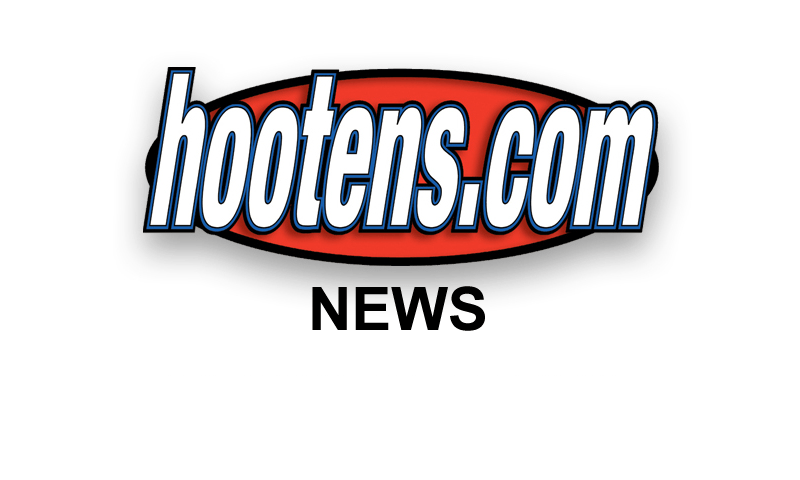 CONWAY - Day 2 was considerably better for the University of Central Arkansas Bears, according to their head coach, Clint Conque.
Conque was more pleased after Monday's practice than he was after the first one of the year on Sunday. The Bears will don shoulder pads for the first time Tuesday.
"We were much better all the way around," said Conque, entering his 13th fall camp with the Bears. "We were better in mindset, execution and effort. The guys pushed the entire practice. Now we just need to build some more consistency."
Conque singled out junior quarterback Wynrick Smothers and sophomore receiver Dezmin Lewis for their efforts on the offensive side.
"Wynrick Smothers and Dez Lewis were outstanding," he said. "They combined for several big plays. (Sophomore receiver) Al Lasker and (senior receiver) Dominique Croom made plays as well.
"I thought sophomore quarterback Jacoby Walker played faster today and with more confidence."
Conque said a veteran defense showed what experience can do on Monday.
"Dominique Brown, Jestin Love, Justin Heard and Rojae Jackson were flying around all day with a lot of confidence," he said.
Jackson is a senior defensive back, while Brown and Love are junior defensive backs, the latter an All-Southland Conference returnee. Heard is a junior linebacker who is expected to fill the shoes of last year's man in the middle Frank Newsome.
Conque said a couple of newcomers caught the eye of the coaching staff Monday, including sophomore cornerback T.C. Robinson, a transfer from Baylor, freshman linebacker Jazz Mason and freshman wide receiver Courtney Whitehead.
Conque also said he was pleased with senior punter Kevin Buford.
"We'll learn a little bit more tomorrow,' said Conque. "We'll continue to install our offensive and defensive schemes and work on special teams." Practice is set for 3:45 p.m.
"