Red Wolves' intensity slips Saturday morning after short night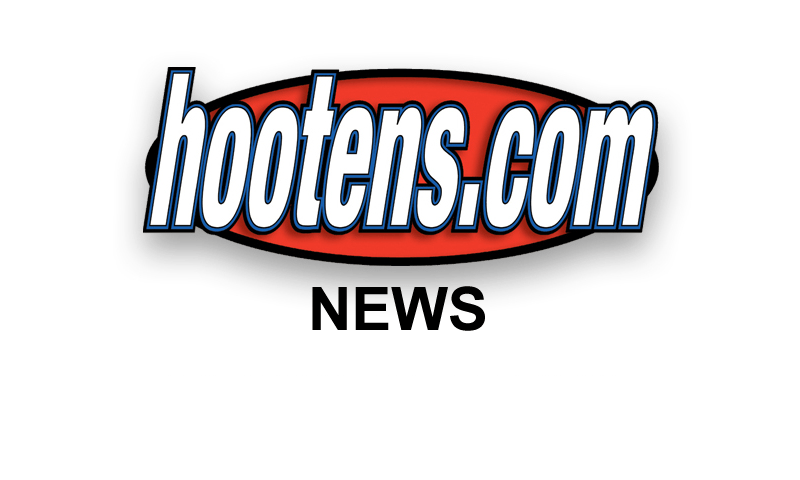 JONESBORO (8/6/11) - With its season opener 28 days away, the Arkansas State football team suited out in shorts and shoulder pads Saturday morning for its third workout.
Saturday's practice featured two team sessions that went several periods. The defense came up big in the final team session, and ASU head coach Hugh Freeze said the drill wasn't clean offensively.
"I'm proud the defense finished very strong but I think they saved themselves for the last period, and we cannot do that," Freeze said. "We try to honor great effort and great attitude. ?I'm not saying that our attitude was bad, but we certainly didn't come back out with the same enthusiasm we had yesterday. ?We finished with everything at 10 last night and were back out here again this morning, so it was a short turnaround, but we've got to get mentally tougher.
"We shortened the periods (today), but they still couldn't push through to give us great effort in all those," continued Freeze, who ended the practice with an unscheduled conditioning period. "If they do, I don't feel the need to condition because the way we try to practice they already get it, but we didn't practice properly so maybe we can learn from this."
The Red Wolves have more than 24 hours before their next practice, which will be held inside ASU?Stadium for the first time at 7:30 Sunday night.
Season and individual game tickets for the Red Wolves' 2011 campaign, which includes six home games, are on sale and can be ordered by contacting the ASU Box Office at 870-972-ASU1 or 1-888-ASU-FANS or by visiting AStateRedWolves.com. For more information, contact the ASU Marketing Department at 870-972-3880.
"