Hogs may have found next fullback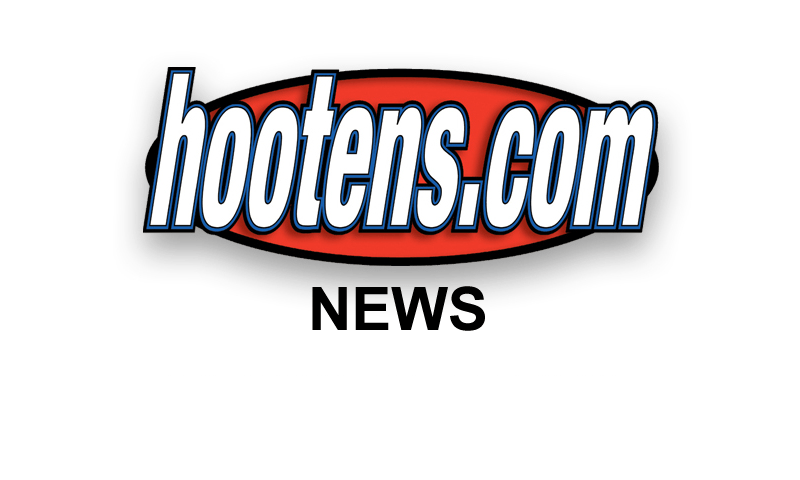 FAYETTEVILLE - A late question Friday night to Arkansas offensive coordinator Garrick McGee jarred to mind how big a Small fullback could be to these Razorbacks.
Kiero Small is the brand new junior college transfer the Razorbacks signed to replace Van Stumon. Stumon emerged from fifth-year senior obscurity in 2010 to reach the NFL after clearing Knile Davis' path to leading rushing running back in the SEC.
It's no coincidence Davis didn't have a productive spring minus Stumon.
So Small is a popular man with Davis and fellow running backs Dennis Johnson and Ronnie Wingo. McGee called Small a "the pleasant surprise" after two days of practice.
"I know Knile, Ronnie and Dennis have spent a lot of time with him because he is important to those guys," McGee said. "I have been impressed with Kiero. He is a guy we need to come in and help us. I hope he keeps going."
McGee said Small has "made few mental mistakes."
| | |
| --- | --- |
| | |
| | Colton Miles-Nash |
And mental acumen was tested Friday. The newcomers worked in 107 degrees in a practice cut 15 minutes short while the varsity drilled in 102 degrees from 6:30 p.m. to 8 p.m.

For practice viewers wondering who No. 6 is at tight end, it's Colton Miles-Nash (No. 90 last fall) who blocked the Ohio State punt in the Sugar Bowl as a defensive end.

"He likes the jersey number he is wearing," McGee said. "That was a request. He said, 'I'll play tight end for you, coach. Just give me No. 6. We made that work out for him.' We'll throw a lot at him and he has got a long way to go but I have been impressed. He's got length (6-6, 261). And when you have tall, long guys you don't have to throw it perfectly toward them."




"