ASU's spirited practice gets a little physical for shorts & shoulder pads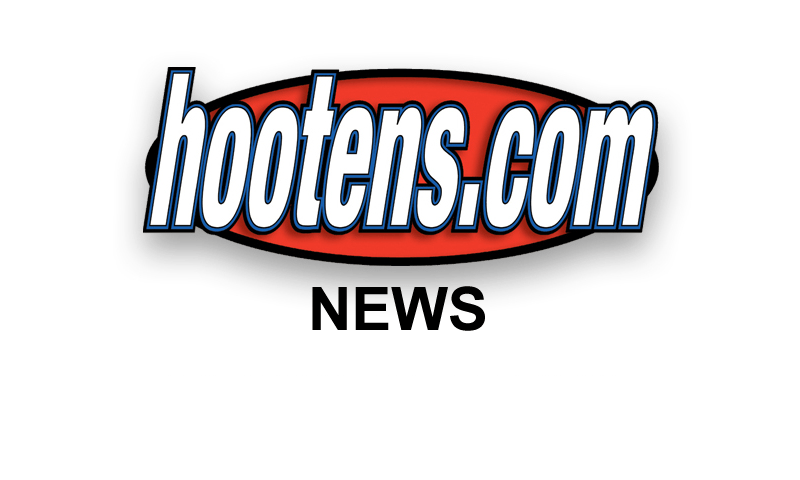 | | |
| --- | --- |
| | |
| | ASU coach Freeze |
JONESBORO (8/5/11) - The Arkansas State football team was back on the practice fields Friday afternoon in shorts and shoulder pads for their second fall-camp workout.

The Red Wolves started the practice with a PAT session before moving into a "pace" period. The team also held several individual and inside drills, got in more special teams work, went through passing skeletons and various other periods before ending the day with a team session.

"I loved it," said ASU head coach Hugh Freeze about the Red Wolves' practice. "I thought it was improved from yesterday. I thought the kickers competed and showed a little passion about what they are doing (during the PAT period). I thought they kicked well, and then I really liked our pace period. I thought it was a lot better today than yesterday. There were a couple of lulls in practice, and some of them may be my fault because I thought that we were giving such great effort that I called some periods off early, but they brought it back there at the end and maybe got a little too physical for us without pads. We want to take care of our team and stay healthy, but it's good to see the competitive spirit in them."

While the offense was able to move the ball at times during the team session, the defense didn't allow any big plays and forced several incompletions. Quarterbacks Ryan Aplin and Phillip Butterfield were still able to find some of their wide receivers for some nice gains, including completions to Josh Jarboe, Basmine Jones, J.D. McKissic, Taylor Stockemer and Dwayne Frampton.

While the defense did not record any turnovers during the team period, true freshman defensive back Quitin Sparkmon intercepted a pair of passes during a couple of different periods earlier in the practice.

Season and individual game tickets for the Red Wolves' 2011 campaign, which includes six home games, are on sale and can be ordered by contacting the ASU Box Office at 870-972-ASU1 or 1-888-ASU-FANS or by visiting AStateRedWolves.com. For more information, contact the ASU Marketing Department at 870-972-3880.

"