Hog freshmen moving up depth chart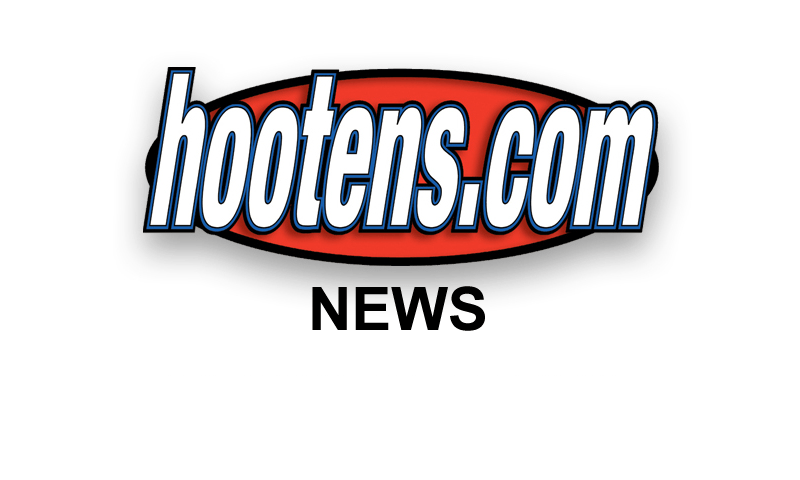 FAYETTEVILLE
-
True freshman linebacker Otha Peters and true freshman cornerback Will Hines were among those logging second-team snaps Sunday morning as Arkansas' newcomers and veterans practiced together for the first time.


"It did surprise me," Hines (Waco, Texas) said of practicing on the second unit so soon. "But it's part of the game, competing."


True freshman safety Defonta Lowe (Bearden) also got some good varsity time while third-year sophomore Alan Turner (Junction City) logged some first-team time with junior starting safety Eric Bennett nursing an injury.
Freshman A.J. Turner (Lepanto), a linebacker who defensive coordinator Paul Haynes has noted previously, picked off a pass from walk-on quarterback Brian Buehner during the blitz pickup drill.

Coach John L. Smith questions Arkansas' linebacking depth behind senior inside starters Alonzo Highsmith and Tenarius Wright, leaving returning lettermen Terrell Williams, Jarrett Lake and Braylon Mitchell (Heber Springs) on the shallow end.


Williams (Tulsa, Okla.) running first-team, and junior Lake (Jenks, Okla.) and third-year sophomore Mitchell got to work more in depth Sunday because Highsmith didn't practice after "tweaking" his hamstring Saturday, Smith said.


"I really like Lake," Smith said. "Lake has progressed a bunch. Braylon Mitchell is getting better, playing with a better pad level, understanding a little bit more about the game. I like what they've done. (Senior reserve outside linebacker) Matt Marshall has gained a bunch of weight over the summer as well. Those guys are working hard. Losing Highsmith for a day or so, it's good for those other guys to step up and take those reps."
OFFENSE HIGHLIGHTS
Junior Alvin Bailey, on the Lombardi Award and Outland Trophy watch lists but practicing at second-team offensive guard since last spring behind sophomore Luke Charpentier, logged a few first-team snaps Sunday.


During Sunday's blitz pickup period matching the first offense vs. the first defense, senior All-SEC quarterback Tyler Wilson (Greenwood) hit his first four passes starting with a bomb to senior wideout Cobi Hamilton.
Hamilton also flagged down a long pass from backup QB Brandon Allen (Fayetteville) during Sunday's team drills and caught a TD from Wilson.


Though stripped of one reception by cornerback Tevin Mitchel for a fumble recovered by safety/outside 'backer Ross Rasner, fourth-year junior Brandon Mitchell caught passes from both Wilson and Allen. Mitchell continues impressing Smith with his conversion from backup QB to receiver.


"R - e - a -lll -y well," Smith replied to the question how Mitchell is doing converting to receiver. "That's a long really. It is good."

S
enior running back Ronnie Wingo, known most for catching big passes out of the backfield, also logs some receiver time in practice. The Hogs must replace departed 2011 senior stars Joe Adams, Greg Childs, and Jarius Wright and lost promising sophomore Marquel Wade for disciplinary reaso
ns.


SHORT BREAK
The Razorbacks don't practice again until 6 p.m Monday. It will be their first in full pads after padless workouts Thursday and Friday and shoulder pads only Saturday and Sunday.
"