ASU opens fall camp, hosts Media Day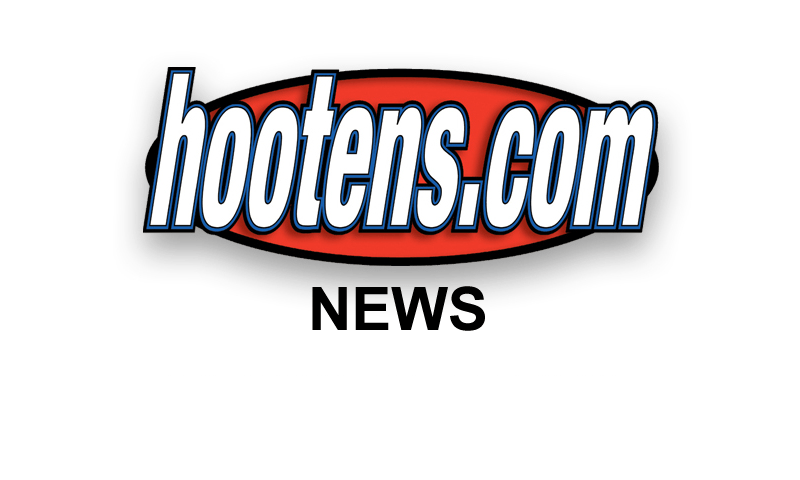 JONESBORO (8/4/11) - Arkansas State took the practice fields Thursday morning for its first fall-camp workout before taking part in its annual Media Day activities.
The Red Wolves reported for their 2011 fall camp Tuesday and went through several orientation sessions the last two days, but were on the field this morning in shorts and helmets for the first of 20 practices scheduled over a 17-day stretch.
"We had a lot bunched in over a short amount of time at this morning's practice," ASU head coach Hugh Freeze said. "I was fairly pleased with it, but we obviously have a lot to clean up and we're looking forward to getting back out tomorrow."
A-State's Media Day festivities started with a 1:30 p.m. luncheon for the media, and a 2:30 p.m. press conference with Coach Freeze followed. The players and assistant coaches also took the opportunity to field media interviews and fulfill photo requests. The players and coaches also had a team photo taken, as well as individual head shots and video introductions.
"We're very excited about the season," Freeze said at the press conference. "We've spent since January trying to build the excitement level around our program with our fan base, our supporters and obviously with our kids here. I think we've been successful at that. Unfortunately, no games are won because we've been able to accomplish that, and now the hard part comes with the fact that we want to change the mentality of our kids over the next 29 days before we get to play. That is a challenge, but it's one that we are excited about.
"We've got great leadership on our team, and I know our coaching staff is ready to get after it and take on the challenge of preparing our kids to go and represent our university when we open up at Illinois."
Season and individual game tickets for the Red Wolves' 2011 campaign, which includes six home games, are on sale and can be ordered by contacting the ASU Box Office at 870-972-ASU1 or 1-888-ASU-FANS or by visiting AStateRedWolves.com. For more information, contact the ASU Marketing Department at 870-972-3880.
"