Hogs tired of talking, open fall camp with eye on opener at Auburn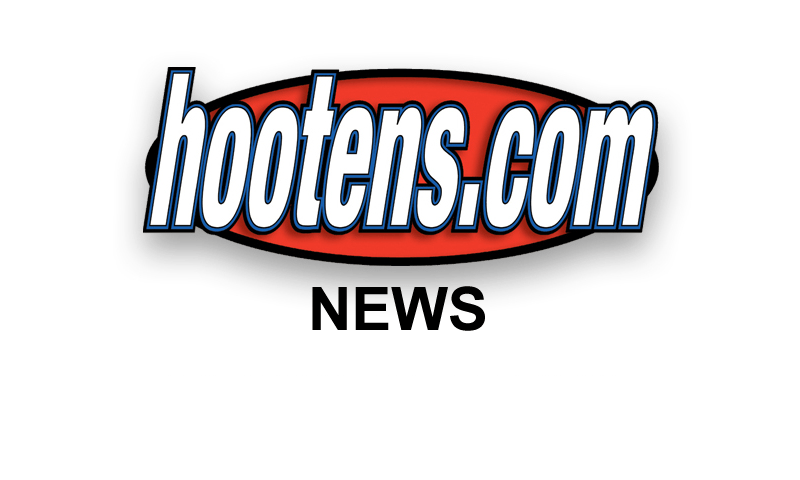 | | |
| --- | --- |
| | |
| | Sr OT Brey Cook |
FAYETTEVILLE - After being asked to talk up a season like never before, Brey Cook is ready to shut up and play football as the Arkansas Razorbacks open fall practice.

Cook, a fifth-year senior at offensive tackle, and fourth-year junior defensive tackle DeMarcus Hodge of Monroe, La., met with media Sunday night in advance of Monday afternoon's first practice.

Though a two-year starter, Cook faced more microphones in one day at last month's SEC Football Media Days than the rest of his career combined.


"It was a blast," Cook said. "That was just another step getting us hyped for this fall. Everything is building up, and now we're here."

And how ready is he to play?

"You have no idea," Cook said. "Especially after the kind of the pinnacle of SEC Media Day. That's kind of over with, behind us. And now we're ready to go out there on the field, and that will start tomorrow."

Actually, the talking is part of Cook's senior leadership rite of passage, picking up where graduated All-America center Travis Swanson left off as the leader and go-to offensive line spokesman.


"I definitely learned behind him," Cook said. "I was able to kind of focus on him, what he did, what worked for him. He was very successful. Obviously, he's a great player and somebody I've really focused on trying to be like. That's something I'm trying to do here this fall."

Two offensive linemen, Cameron Jefferson, a senior transferring from UNLV, and Sebastian Tretola, transferring from Iowa Western Community College, have just arrived, missing the summer voluntary workouts. Can they progress quickly enough to factor as potential starting candidates at left guard and center?

"I'm sure they'll do fine," Cook said. "They're both experienced guys. Coming from JUCO and coming from UNLV, they have experience playing and playing very well. Obviously, they wouldn't be here if they didn't. I assume they'll come in and attack it."

Eating more often this summer has slimmed Hodge, from a too heavy 348-pounder to 335.

"The biggest thing for me is I have trouble eating in the morning, which you kind of can't tell," Hodge said to laughter. "But when I finally relax around 6 o'clock, I just want to eat a lot all at once. So the biggest thing is I have to eat breakfast then just have snacks periodically throughout the day. I'll bring a half-sandwich then eat something else 45 minutes later. The biggest thing is I don't eat a lot of carbs after 6."

The entire defensive line took time to keep Hodge away from nightly carbs.

"Each and every night I would room with one of them so I wouldn't be provoked to try to eat something at night," Hodge said. "So with that support group and Coach Herb, it gave me all the motivation I needed to get on and get things in the right direction. I feel a whole lot quicker and faster."

Hodge was asked about Bijhon Jackson, the heralded freshman defensive tackle from El Dorado who has worked out in Fayetteville throughout the summer.

"Bijohn is going to be a very good player for us," Hodge said. "He came in strong as an ox, good hips, good lower body strength. We have got to work on getting him in more condition and to the style and pace of football we play at the SEC level."

For the first time since opening 1980 against then Southwest Conference rival Texas, Arkansas opens this season Aug. 30 against a conference opponent, reigning SEC champion Auburn.

"Just a year ago they were a very different team," Hodge said of Auburn, 0-8 in the SEC in 2012 just as Arkansas was in 2013. "Just to see what they did last year, that's just more motivation for us after the season we had. Now we get a chance to come out the first game of the season and prove ourselves against the defending SEC conference champs."




"