UA receivers, tight end shine on newcomer's second day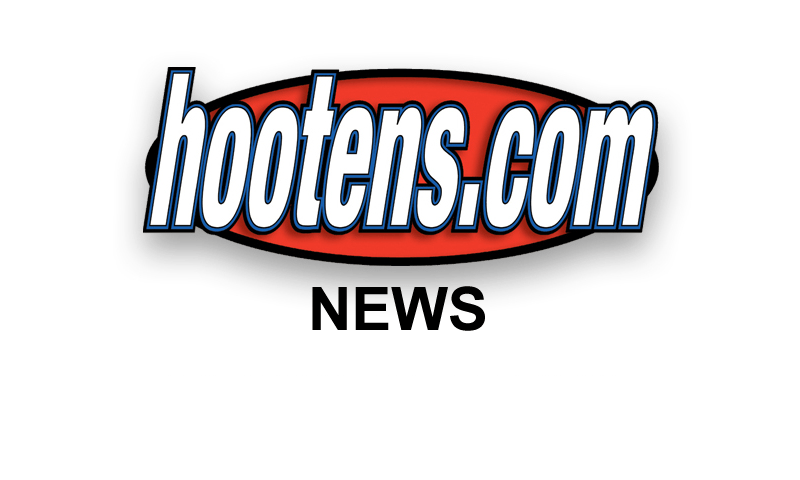 FAYETTEVILLE - A little breeze and a little cloud cover helped a little, but it was still another brutally hot triple digits outing for newcomers second afternoon practice of the preseason Friday.
Coaches weren't media available after practice, but presumably the rookies plus last year's redshirts and seldom-used reserves knew more what to do than yesterday's "looking like they were going back to grade school with Ned in the first reader," Arkansas Coach John L. Smith's description of the Thursday workout.
Smith commented favorably Thursday night of the newcomers' "athleticism" and Friday afternoon's workout backed it up.
Freshman receivers D'Arthur Cowan, Keon Hatcher, Eric Hawkins and Mekale McKay and JC transfer Demetrius Wilson continued to impress during the second day of noncontact drills.

Add freshman tight end Alex Voelzke of Longview, Texas to that list. The lanky 6-6, 220-pounder hauled in nice catches from holder/walkon quarterback Brian Buehner's during the full team session and blocked well during drills.
Freshman defensive ends Brandon Lewis, Deatrich Wise and JaMichael Winston continue meriting attention. Freshman cornerback Will Hines also stood out during team drills.
Friday night the varsity Razorbacks hold their second no-contact drills.
Newcomers and varsity will continue practicing separately Saturday and Sunday before practicing together Monday night.
Coach John L. Smith, 63, with a veteran head coaching past at Idaho, Weber State, Louisville and Michigan State, called Thursday night's practice debut "the best first day I can remember."
Knile Davis, a junior Preseason All-SEC running back who was All-SEC in 2010 but 2011 with a broken ankle, is determined to make up for the season he missed. He says the Razorbacks are determined to better what they have achieved.
"I think what he noticed was our attitude," Davis said. "As a team, we get it. This is our time, and we're serious about it and ready to go prove it."
STILL A PETRINO
Arkansas fired Coach Bobby Petrino last April but the Razorbacks still have a Petrino igniting their flame.
Offensive coordinator Paul Petrino can be just as vocally tough on the offense as was his sharp-tongued head coaching older brother.
Senior Biletinikoff candidate receiver Cobi Hamilton (Texarkana, Texas) botched one play, and Paul Petrino jumped his case. He then watched approvingly as Hamilton perfectly executed the next pattern to catch a pass from All-SEC starting senior QB Tyler Wilson (Greenwood).
"It's somewhat different but not too much," Hamilton said of Smith, Arkansas' former special teams coach, as opposed to Bobby Petrino. "We've got Paul Petrino. We know he's going to do a great job on the offense and we got Coach (Paul) Haynes (the defensive coordinator since December) and Coach (Taver) Johnson (the linebackers coach hired in February) doing a great job on defense. This is kind of like how we thought it would play out."
Asked about Smith, always among the most player friendly coaches on the staff, Hamilton said, "He's a little laid back, but he'll still get his word in. He's still going to coach you. If he gets a chance, he'll coach you hard, like he should."
"